01 June 2017
Calypso returns to TV advertising after 10 year break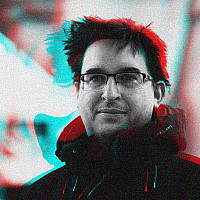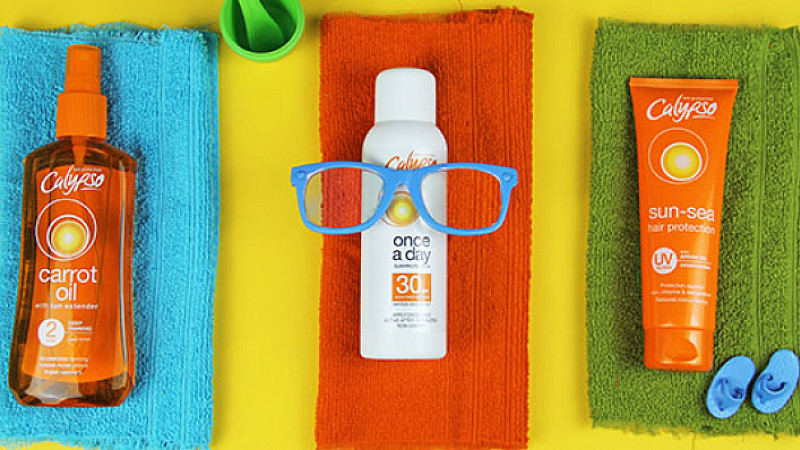 Linco Care is to promote its Calypso brand on television for the first time in more than a decade.
The firm has manufactured its sun care range in Manchester more over 40 years.
"We've invested in a TV campaign as part of our multi-channel promotion of the Once a Day brand this year. Our target audience is parents and families and our marketing plan covers a range of opportunities to hit this key group of people," explained Tony Ward, senior sales manager.
"The investment allows us to run the TV advertising alongside our social media and PR activity so that we are well placed for what we hope will be a long, hot summer."
The campaign has been put together by Manchester's Magnafi and planned via Guerillascope. The 30 second creative will air on ITV, E4 and Sky Living throughout June.