15 June 2017
Buffalo 7 plans expansion in Asia and North America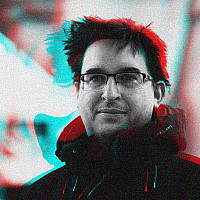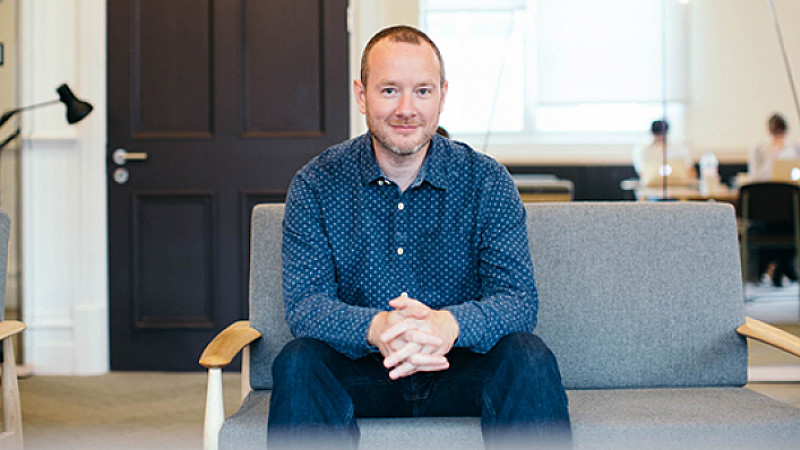 Fast-growing Manchester agency, Buffalo 7 says it plans to become a 24-hour operation by 2019.
Specialising in PowerPoint presentations, it has just announced a series of new client wins, including UKTV, JD Sports, British Olympics Authority and Old Mutual PLC.
CEO, Lyndon Nicholson said that with turnover expected to hit £1.6m this year, he plans to open an American operation in 2018 and then Asia the following year.
"In the space of few years, it's been fantastic to see the business transform into the successful creative agency it is today. We believe this is down to the fact we're genuinely focused on presentations and have expert knowledge in PowerPoint in particular," he explained.
"Every time we go into a meeting and show people what PowerPoint can do, it blows their mind - you don't get more disruptive than that."
In 2 years, staff numbers have grown from 8 to 31 and this summer, it will be relocating to a larger office space in Manchester. It also has operations in Yorkshire and London.