19 June 2017
Amir Khan launches search for new PR/ marketing agencies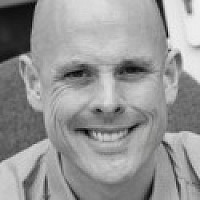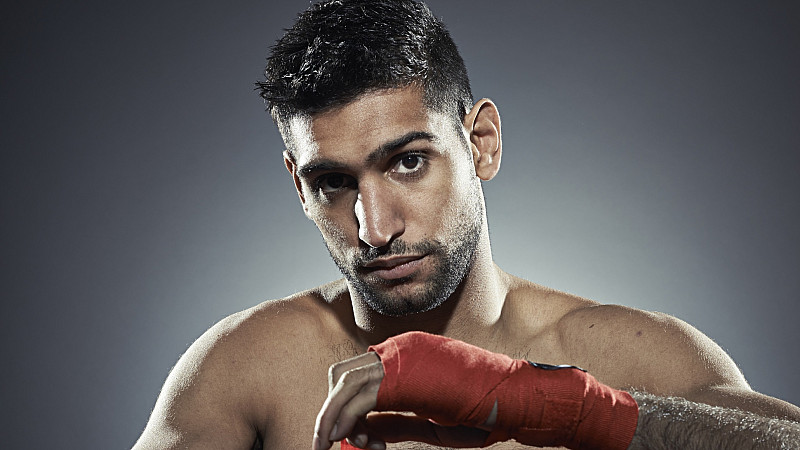 Bolton-based boxer Amir Khan is looking for PR and marketing teams from around the world to work with.
The former world champion posted the appeal on his LinkedIn and Facebook pages.
He wants separate agencies to work in each of: the UK, Australia, Canada, USA, Morocco, Turkey, UAE & Dubai, Qatar, Saudi Arabia, Europe, India and Pakistan.
Just one agency has been appointed so far, according to Khan's social media pages - Behind The Name Communications in India, which will 'manage the PR, brand endorsements & commercial interests' of the boxer in the country.
Khan is also CEO of Khan Promotions and charitable organisation the Amir Khan Foundation.
His request added: "Amir is a sports man - therefore we are looking for sponsorship endorsements, TV shows, news interviews etc.
"The payment structure would work as is - money for commercial/ sponsorships TEAM KHAN would give them 20% on deals and NO Retainer. We look forward to hear from you."
Khan has previously worked with Tangerine PR in Manchester in 2013.