12 May 2017
McCann backs British with £5m Typhoo Tea campaign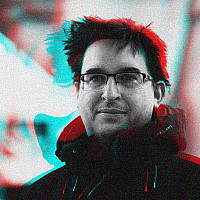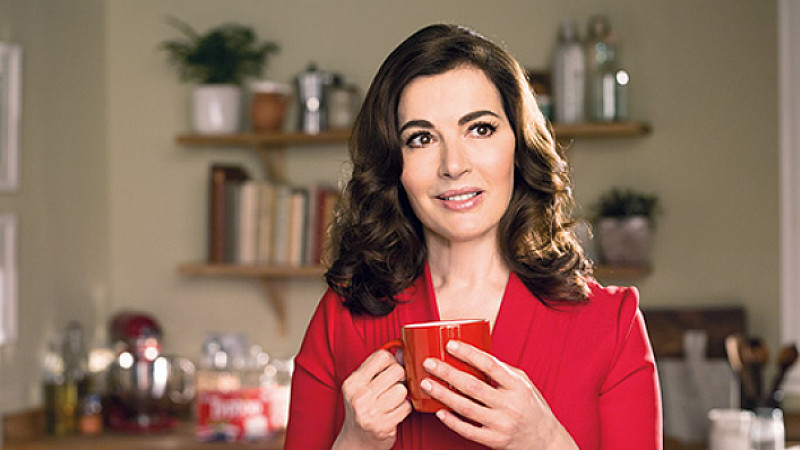 McCann Manchester has completed a £5m campaign for Typhoo Tea, just 3 months after winning the account.
Fronted by Nigella Lawson, the creative asks: Which Typhoo are You? and delves into the British passion for making the perfect brew.
The 30 second television campaign will run across terrestrial and satellite channels, supported by social media, public relations and digital.
"The British love affair with tea is a serious business and we have been perfecting ours since 1903, helping our tea drinkers enjoy their perfect cup of Typhoo," said Somnath Saha, CEO, Typhoo.
"We're so happy to have Nigella – a genuine Typhoo lover – working with us again. We all know the perfect cup of tea is a very personal thing and everyone's taste is different. This campaign celebrates those subtle but significant preferences."
The campaign airs from today, with the first peak-time outing on Saturday night, during Take Me Out.
"Typhoo is an iconic British brand and part of the fabric and make up of the country's culture. This campaign aims to tap into this phenomena and bring it to life in a highly memorable way," added David Donaghue, managing partner at McCann Manchester.
The production company behind the ad was Chief, with media planning and buying by Mediacom.