19 May 2017
Agent wins 4-way pitch for public transport campaign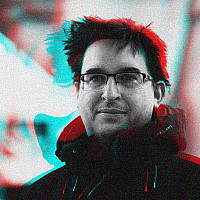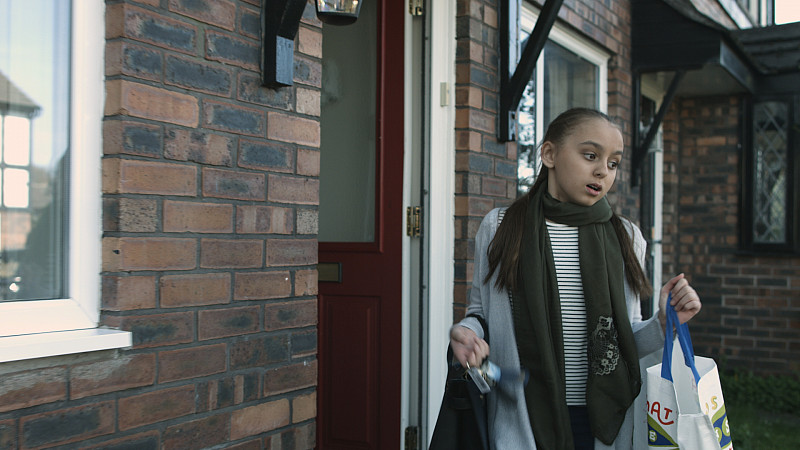 Agent has been chosen to lead a multichannel campaign to promote the benefits of bus travel, following a 4-way pitch.
The 15-month campaign has been commissioned by a "northern bus alliance" made up of Arriva, Stagecoach and Merseytravel.
[related_story id="123"]
Better By Bus is fronted by 24 young people who star in a video commercial as well as on and offline advertising.
The agency has also designed a platform game, bespoke website, and "The Better By Bus Club" to appeal to school children.
"We know that many people have forgotten how to use the bus and we want to educate them about the improved, modern services that are available. Winning hearts and minds will help us encourage people to start choosing the bus again for work, play and everything in between," explained Paul Corcoran, managing director at Agent.
"We also need to communicate to people who have never used the bus before and our dynamic, multi-platform approach allows us to target them with specific messages, particularly around commuting and leisure activities."