11 April 2017
Sheffield United make Fantastic appointment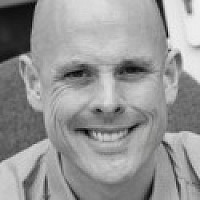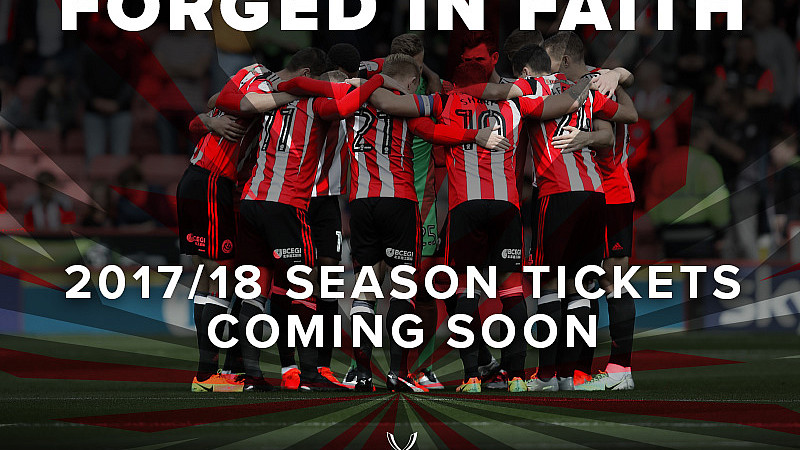 Leeds-based Fantastic Media has been selected as marketing partner for Sheffield United and already helped achieve record season ticket sales for next term.
Fantastic had completed several ad hoc projects for United, including the 2016/17 kit launch campaign.
The agency was then appointed on a full-time basis and has created a vision for fans and staff called 'Forged in Steel'.
The campaign launched when the 2017/18 season tickets went on sale and is now set to roll out across all assets, including ticketing, hospitality and commercial branding, social media content and advertising.
The club's head of commercial, Paul Reeves, said: "The Forged In Steel campaign has been a huge success already and contributed to season ticket sales which have already surpassed last year's total, the highest number for over seven years.
"We need a campaign to engage with fans and reflect our forward-thinking values. We want to remind fans that we are a club with high aspirations and a club they should be proud of supporting by creating a strong, unified identity to relate to."
Sally Willis, director of client services at Fantastic, added:  "There is strength and unity in being a Sheffield United supporter and Fantastic wanted to highlight this in any campaign proposed.
"The club already boasted some great assets. They had aspiration, the level of excellence, the superb facilities – it just needed forging together in the right way. We're thrilled to be working with the club to re-engage their fans and bring a vision to the club that everyone can buy into."