13 April 2017
Shane Meadows films new Co-op marketing campaign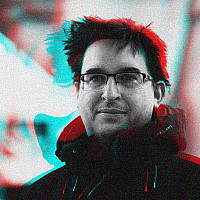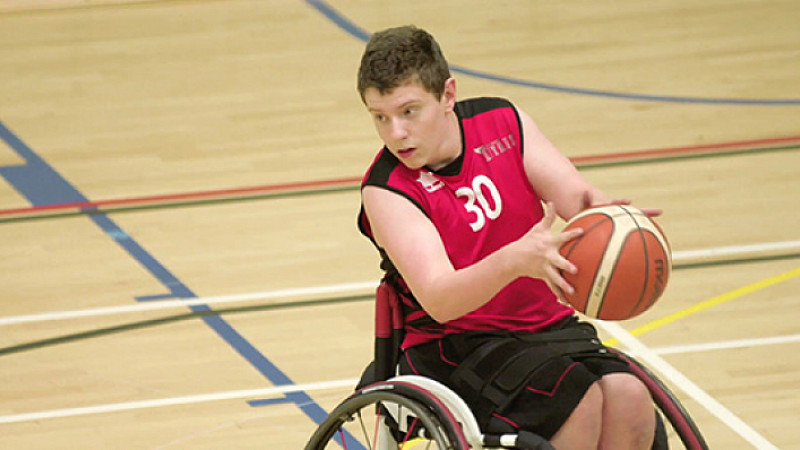 Bafta-winning director, Shane Meadows, has filmed the new marketing campaign for the Co-op, which launches tomorrow.
The 13 films are part of a multichannel "Great Things Happen When We Work Together" proposition.
"This campaign marks the start of a new approach for us that doesn't feel like advertising at all. It shows the power of community in a visual language that doesn't hide anything.  The adverts strip back the gloss of advertising, making it unembellished and emotional, and find the beauty and truth in real people being honest to camera," explained Helen Carroll, director of Co-op Brand.
"Our Co-op heroes are the people across communities that keep these local causes going, day in and day out, and they needed to be the stars of the show."
It comes as the Group seeks to attract 1m new members by the end of the year. The campaign launches across the Easter Bank Holiday weekend with spots during Homeland on Channel 4 and the last episode of Broadchurch on ITV.
Additional adverts will run across TV, Cinema and social media until the 7 May and there will be More 4 takeover on the 18th April, with 7 consecutive ad breaks being used in their entirety by the firm - a first.
On ITV regionally relevant films will be aired in each area, this will be supported by locally targeted cinema and out of home activity.
The campaign was developed by Co-op's lead creative agency Leo Burnett with media planning and buying by Rocket.
The TV script is performed by George the poet.