27 April 2017
Pringles campaign launches with Kelly Brook and an edible flavour cloud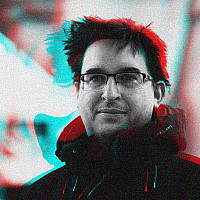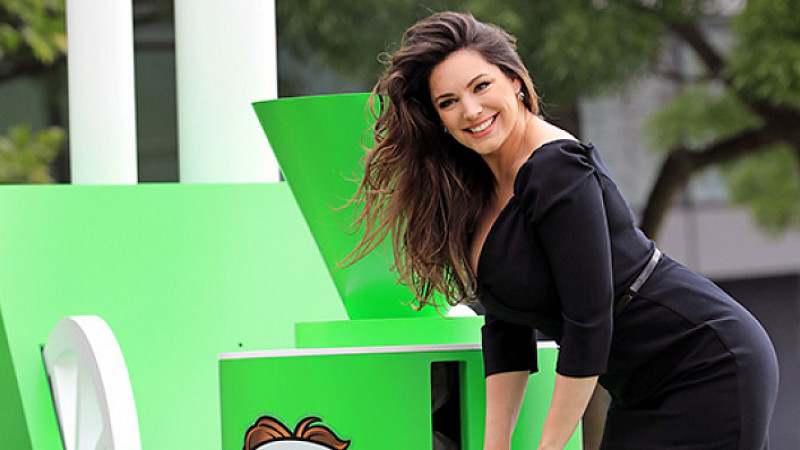 Kellogg's has recruited Kelly Brook for a new campaign to promote Pringles.
The stunt, which is taking place in London, allows people to experience the case of sour cream and onion Pringles through the world's first "edible flavour cloud."
It all comes following a Charlie and the Chocolate Factory-inspired survey, which suggested that most people thought it would be 2037 (very precise), before they could munch flavours in the air.
"We wanted to bring the future of snacking technology to consumers today and capture their reactions. We're celebrating the new Pringles Perfect Flavour in Every Bite campaign with the first ever Flavour Cloud, which tastes of one our most popular flavours sour cream and onion," said Clare Furlonger, UK and Ireland snacks marketing director.
Kellogg's say the technology was developed by 'flavourologists' and has been designed to promote the enhanced flavours in the snack - the non-cloud version.
Kelly Brook's involvement is because 18% of Brits said she'd be the celebrity they'd most likely share a snack with. Mary Berry (23%) came first.