26 April 2017
PinPointer completes acquisition of Maynineteen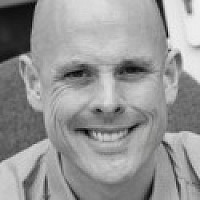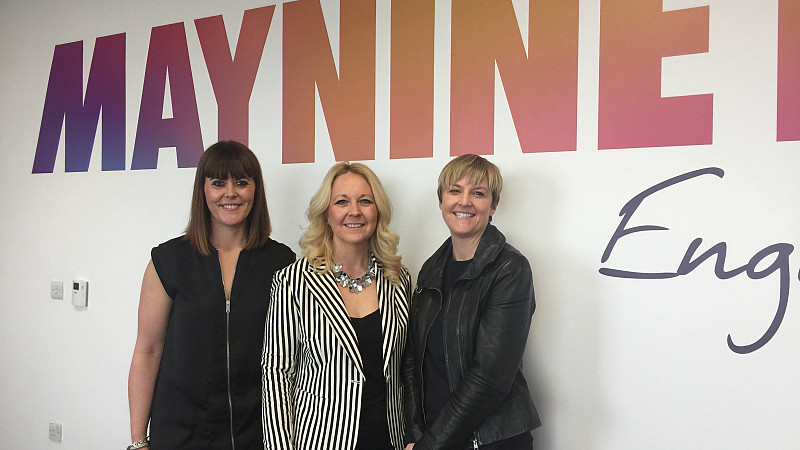 Salford's PinPointer has completed the acquisition of experiential and live communications agency Maynineteen.
The move will create a 22-strong agency, although in the short-term, PinPointer and Maynineteen will continue to operate out of their own headquarters in Exchange Quay and Media City respectively.
Maynineteen, which was founded in 2003, employs 11 staff and works with clients including intu, M&G, Land Securities and Savills.
PinPointer specialises in town and city centre marketing and was launched in 2004 as Bo-Concepts, before rebranding last summer. Its clients include Abel & Cole, E.ON  Energy, Oasis, Sky TV and Virgin Media.
PinPointer founder Alison Bowcott-McGrath will lead the new team as managing director, while Maynineteen co-founders Katie Coombes and Lynsey Hulme will share a business development director role.
Bowcott-McGrath said: "I've long admired the theatre and excitement Maynineteen has brought to UK shopping malls and I'm looking forward to working with its talented team.
"Collectively, we'll be able to take live events into even more high streets, shopping centres and Business Improvement Districts, with a strong leadership team that understands the science of choosing the right places and a wealth of brilliant ideas to ensure visitors are engaged and inspired.
"PinPointer has ambitious growth plans and I believe this acquisition will really put us on the map."
Hulme added:  "PinPointer shares our ethos of offering customers unique and relevant experiences that establish meaningful connections and bring brand loyalty.
"This is a fantastic result for both businesses; we're confident this will be a smooth transition and business as usual for all clients."
Pictured (left to right): Lynsey Hulme, Alison Bowcott-McGrath and Katie Coombes.