20 April 2017
Manchester agency wins competitive pitch for Lyons coffee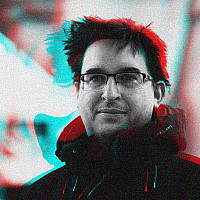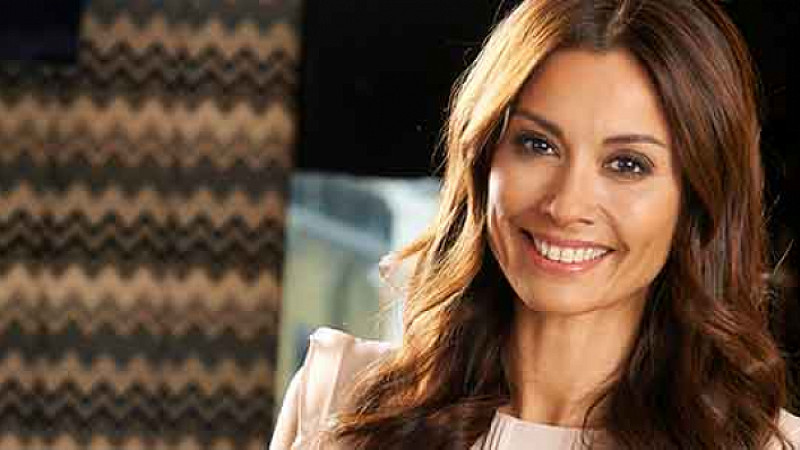 Brazen has been appointed to raise the profile of the Lyons coffee brand, following a competitive pitch.
The Manchester agency will be kicking off the work by focussing on the firm's "innovative coffee bags" to show they're just like tea bags, but coffee.
"Who knew that coffee came in a bag? We're going to change that and make coffee bags every bit as famous as the tea bag," explained Brazen CEO, Nina Webb.
"As a nation we quaff a massive 70million cups of coffee a day, making the coffee market an extremely competitive place, but we believe we can break fresh new ground and help take the Lyons brand from strength to strength."
The 12-month communications campaign will be fronted by Melanie Sykes and will use the #ItsInTheBag hashtag.
Brazen will also be managing a retail activation strategy to drive new listings and raise awareness amongst the Foodservice and Hospitality sectors.
"Brazen impressed us with its strategic thinking, passion for the Lyons brand and creativity. We were looking for an agency to challenge us and show us the art of possible, and we're confident we've found that in Brazen," added Lyons Coffee brand manager, Nicole Hartnell.
The account will be led by Brazen director, Sasha Marks. The consultancy's newly launched in-house production team, Brazen LIVE, will create all digital and social content.