21 April 2017
Hays extends City deal with Women's partnership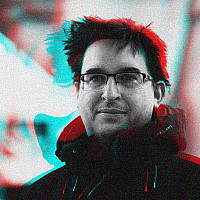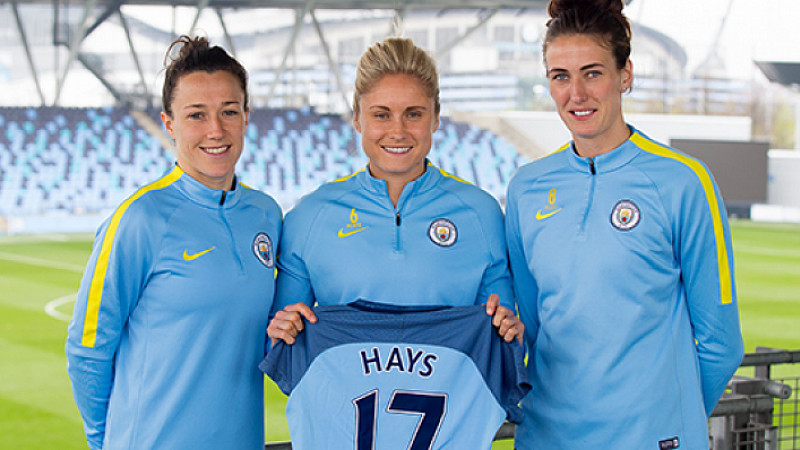 Hays is to extend its deal with City Football Group, by becoming the official recruitment partner of Manchester City Women's FC.
The firm has backed the men's teams in Manchester and New York since 2013 and this new contract comes ahead of the Women's Super League season.
"This is a great opportunity to make our mark in elite level women's football, a sport that is on the cusp of mainstream prominence and global recognition. It also enables us to further strengthen our relationship with City Football Group and support their vision and ambition in making the Club one of the world's top women's sports teams," said Sholto Douglas Home, Hays chief marketing officer.
"We very much look forward to helping them accomplish their goals on and off the pitch, and are excited to be coming up with innovative ways of activating the partnership globally."
This underlines the growth in popularity of the women's game, following Avon's deal with Liverpool Ladies earlier this week.
"As the women's game continues to grow across the globe, we are always looking for unique and exciting ways to engage with our growing fan base. Working together, we look forward to providing even more people with an opportunity to get involved in one of the world's most exciting sports," added Gavin Makel, head of women's football at Manchester City.