13 April 2017
The Car People gears up for Easter campaign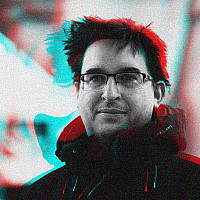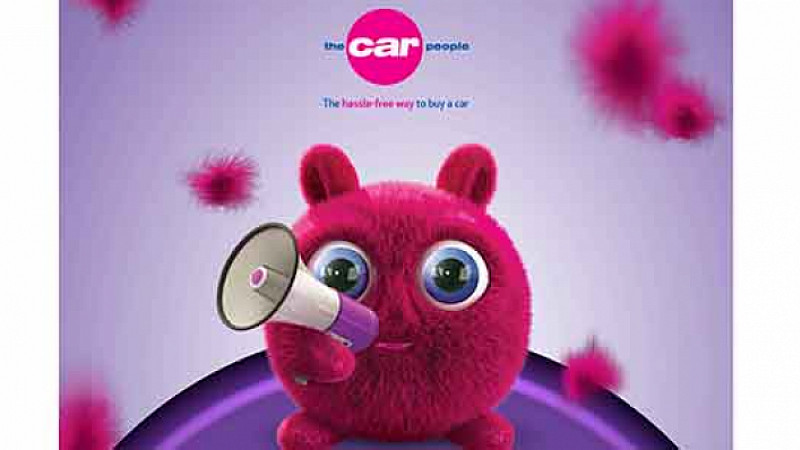 The Car People is working with Propaganda, in Leeds, to deliver a new Easter campaign.
The television commercials were directed by Tim James Brown, produced by MTP and the animation was completed by Pearl DME's Will Rockall - who's recently worked on Lego Batman.
The campaign will be delivered in-store and online as well as through broadcast and is based around the idea of a "hassle free" life.
"This campaign aims to place The Car People ahead of the competition in terms of insight, messaging and production values, and we're thrilled to be supporting the brand into yet another record-breaking period of growth," said Propaganda director Craig Harrold.
"The campaign will provide great cut-through and stand out in a famously aggressive market, getting the 'hassle free' message across in a fun and impactful way."
The 2 x 30 second television ads are based around the "Battlefield" of a traditional used car salesroom and "Online Hell" as the customer negotiates the online used car market.
It launches this weekend, on ITV Yorkshire and ITV Granada.