27 April 2017
Brass behind Burton's Fish 'n' Chips biggest on-pack promotion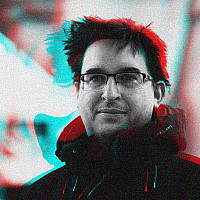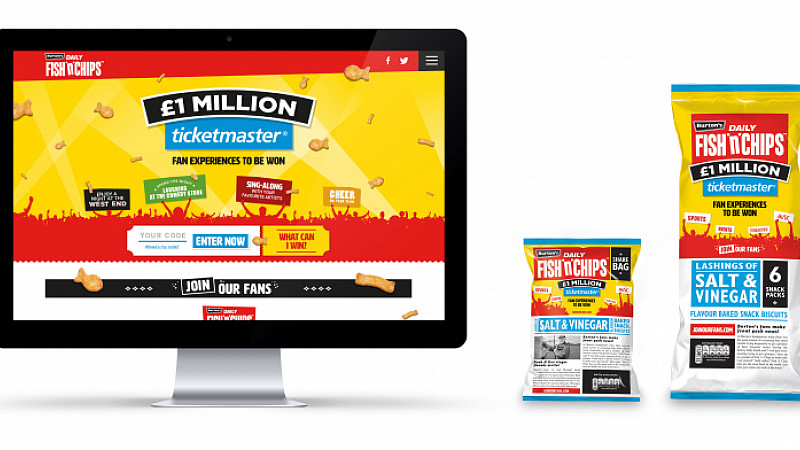 Brass in Leeds has completed a major on-pack promotion for Burton's Fish 'n' Chips.
The largest piece of promotional activity that the brand has delivered to date, the 12 week "Join Our Fans" promotion includes a £1m prize fund.
Led by an on-pack promotion, it will be supported by digital content, outdoor advertising, in-store activation and public relations.
"In a hugely competitive category, 'Join Our Fans' has huge standout; building on the brand's quirky tone of voice and loyal following, adding value and engaging a wider range of shoppers.  We're thrilled that Burton's chose to work with Brass and join our growing list of clients for which we create innovative, profitable and award-winning campaigns," said Paul McGann, managing partner at Brass.
The agency created and executed all the campaign elements, including a microsite, where shoppers can enter the competition.
It will also be managing the social creative content throughout the 12 week period.