13 April 2017
AO works with Britain's Got Talent acts on new ad campaign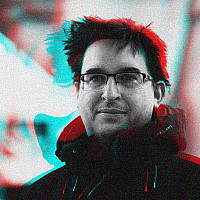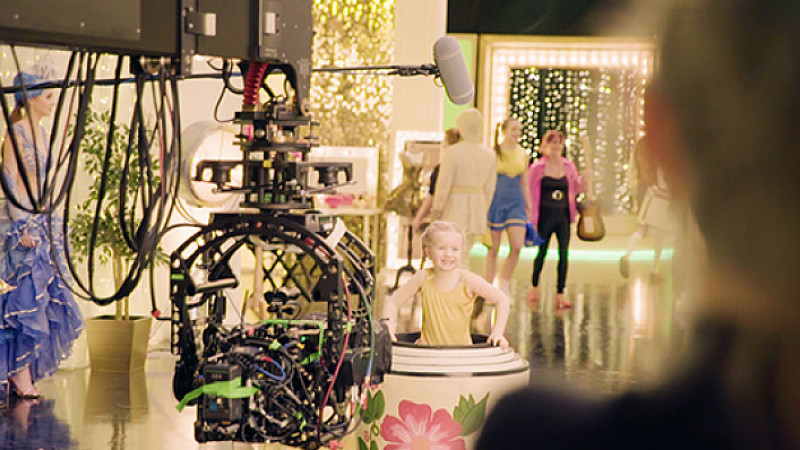 A new television campaign for AO.com will feature a host of Britain's Got Talent acts.
Appearing as sponsorship idents around the programme, they were filmed over 3 days in Manchester.
The online electricals retailer hired The Mob Film Co to produce the commercials.
"This was an ambitious and exciting project for us as a brand. To be able to portray who we are in a slick, smart way with only ten seconds to spare was a real challenge. Thanks to an intense creative process and fantastic cast and crew, we've been able to produce an impressive number of great quality idents that we're hoping will really make people smile," explained Andy O'Brien, director of brand at AO.com.
In addition to BGT acts, staff members from the company's offices in Bolton and Crewe also auditioned to appear.
"AO.com came to us with the exciting brief of bringing the brand's personality to life, within the unique setting of the AO.com Green Room. Our aim was to collaborate and capture the spirit of the business in a creative way, while staying true to Britain's Got Talent's core identity. The shoot was of a huge scale and often felt like our own mini version of Britain's Got Talent!" added Mark Collins, director of production at The Mob.
The films were shot on Arri Alexa's at 4K and written and directed by No Offence director, Sarah O'Gorman. The director of photography, Adam Suschitzky, has previously worked on Netflix's Designated Survivor.
The location for the shoot was The Space Project.