21 March 2017
Yorkshire entrepreneur launches Japanese sake ecommerce site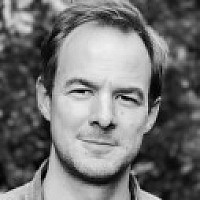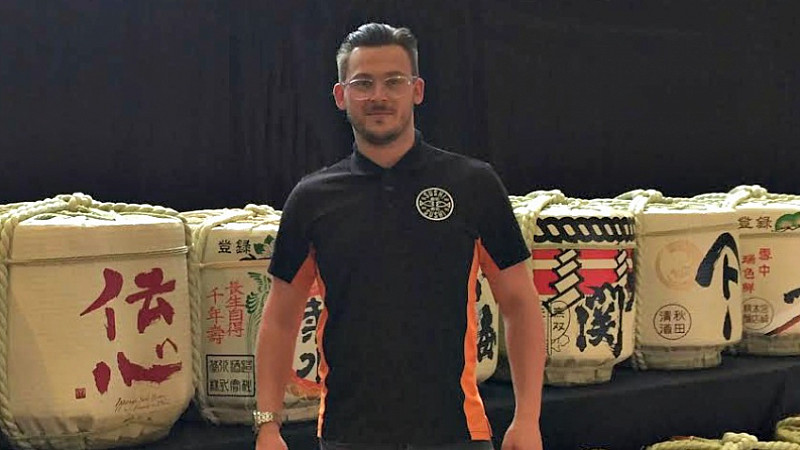 A website stocking the UK's largest range of Japanese sake has been launched by a Yorkshire entrepreneur.
Stuart Turner, who already runs SushiSushi, has launched SakeStore.co.uk to sell a range of sake, a Japanese alcoholic drink made of fermented rice.
Stuart Turner
SushiSushi sells over 200 kinds of sake via SakeStore.co.uk for consumers and wholesale customers, including restaurants and bars.
Turner said: "Sake is relatively unknown in the UK, but like sushi, is an integral part of Japanese cuisine. We already stock Japanese and Asian food, drink, packaging, tableware and equipment, so we thought, why not add alcoholic beverages to the mix.
"In recent years we have seen the interest in fusion foods grow among the general public. People are starting to experiment with different ingredients in their home cooking and there's certainly an appetite for Japanese and Asian cuisine."
Turner, who is based in Barnsley, founded SushiSushi in 2007 after developing a passion for Japanese food and culture while travelling across Australasia and Asia.
It stocks a range of products sold to restaurants, chefs, retailers and cooking enthusiasts across Europe and the rest of the world, with clients including Great British Menu judge Michael O'Hare and MasterChef runner up Andrew Kojima.