08 March 2017
Roland Dransfield appointed to NW's 'most exclusive garden party'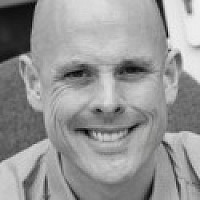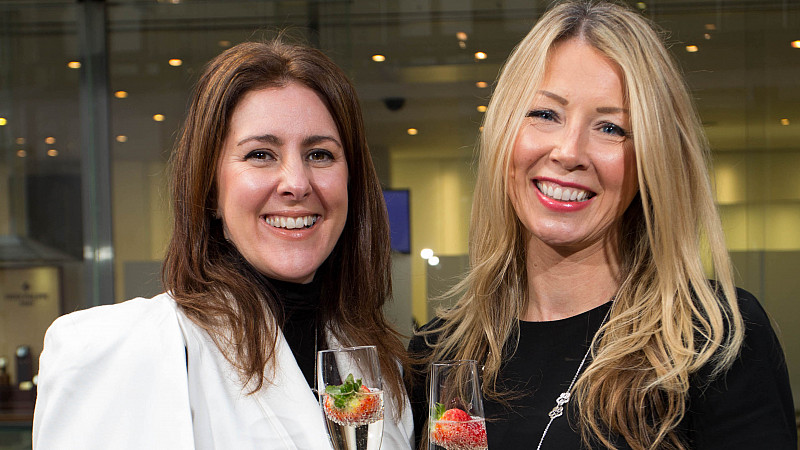 Roland Dransfield has been appointed to handle PR, content and social media for Boodles Tennis at The Mere, the North West's 'most exclusive summer garden party'.
White Events Ltd, the founder of Boodles Tennis, wanted to increase the profile of the event, which runs from 21st to 23rd June.
About 1,200 guests are expected over the three days of the event, which is in its fifth year.
Vicky Collins, MD of White Events Ltd, said: "Boodles Tennis at The Mere has grown into a must-attend event in the heart of Cheshire and we really wanted to ramp up our PR and social media activity this year, particularly given the addition of new sponsors and our new tennis legends.
"Roland Dransfield immediately demonstrated a great understanding of the brief and the team has already had a positive impact, with well thought-out introductions and strategic alignments already proving successful."
Lisa Morton, MD of Roland Dransfield, added: "We are really excited to be working with Vicky and the team at Boodles in Manchester and this fits in with our expansion into the sports and leisure sectors.
"Boodles Tennis at the Mere is an unmissable event in the social calendar and we look forward to working with team to support their partners via an integrated PR and marketing campaign, with a new focus on content and social media to help create more engagement."