13 March 2017
New shopper agency Threefold to lead Co-op's brand marketing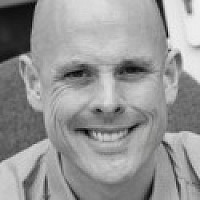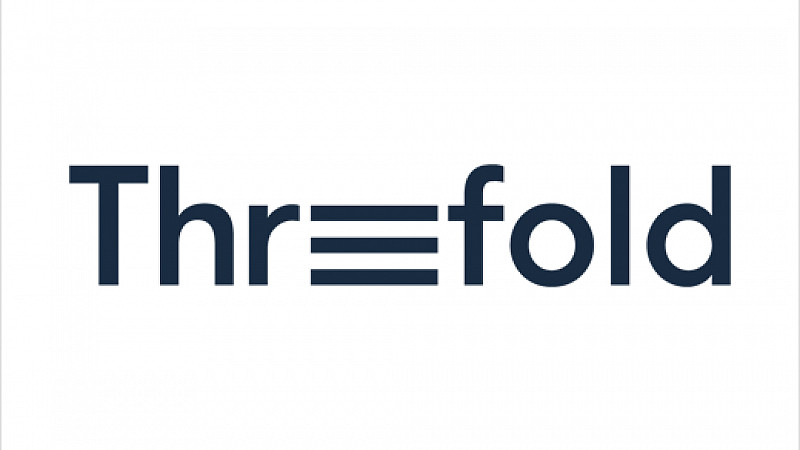 The Co-op has appointed new Manchester shopper agency Threefold to lead its brand marketing in-store and online.
Threefold, based in Ancoats, will focus on connecting the Co-op's FMCG brands with customers using in-store marketing, combining trademarked technology with insight from shopper data.
Threefold has been born out of shopper media agency Capture, which delivered campaigns for Warburtons, Kellogg's, Kerry Foods and McCain.  The newly-launched agency will focus its expertise on developing and managing effective media estates for retailers.
Michael Fletcher, Commercial Director at Co-op, said: "Relaunching our in-house shopper marketing proposition with Threefold means we can provide a bespoke agency service to our branded suppliers. We know that the best marketing campaigns are developed through creative thinking and precision planning.
"We're looking to build great marketing campaigns with Threefold that add value to our members, customers and ultimately enhance their shopping experience with us."
Sam Knights, co-founder and director at Threefold, added: "Managing a media estate can be tricky, and we've seen so many retailers lose out on brand investment, because they don't create the right sort of environment to work effectively with brands and get the best possible value from their media estate.
"For us, we see this a partnership with the retailer and their brands. We work in-house within teams to build that close connection, running campaigns that boost both brand equity and the bottom-line."