06 March 2017
Nettl reaches century with studio opening in North Shields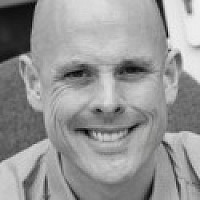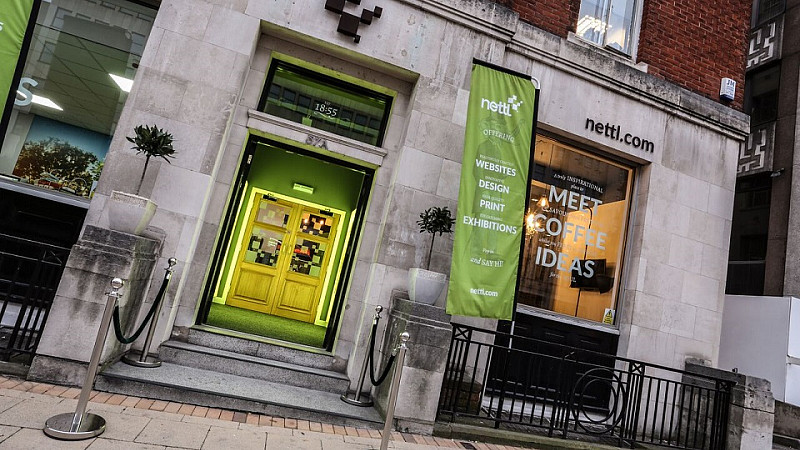 Manchester-based Nettl, the network of neighbourhood web studios owned by Grafenia, is celebrating after opening its 100th location in the UK.
Eight new studios were officially opened in February and the site in North Shields had the kudos of being the 100th.
Grafenia CEO Peter Gunning said: "We're really pleased to welcome so many new partners to the Nettl family. We're proud to bring talented and interesting characters together and to grow our businesses even further."
Nettl helps small and medium-sized businesses to do more online and get more from their promotional budgets. It also makes and sells a wide range of print, expo displays and signage from its advanced centralised production facility in Trafford Park.
Nettl recently opened a new Business Store in central Birmingham and is now looking for sites in Manchester and Liverpool to bring the same format to.
The firm has also launched a new service called Nettl Now in Manchester, which offers a range of print and display items delivered free and within four hours.