17 March 2017
Manchester City in sponsorship first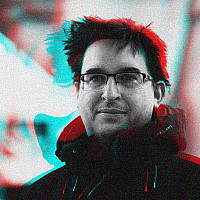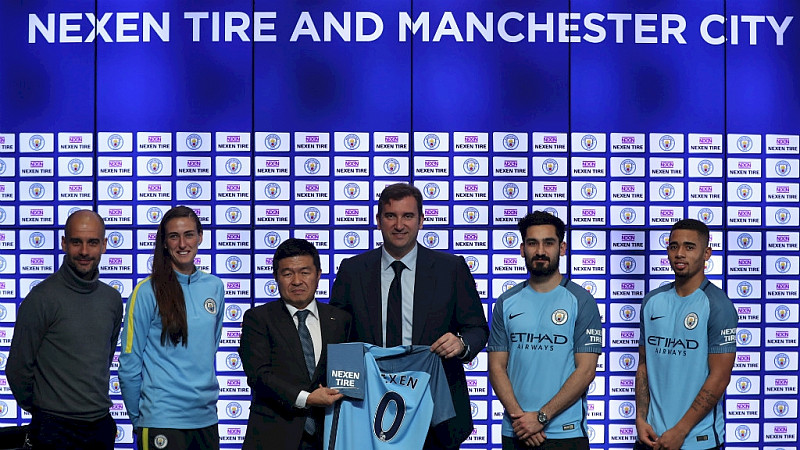 Manchester City has become the first Premier League club to announce an Official Sleeve Partner.
From next season, clubs in the top tier will be able to have additional sponsor logos and for City, that will be Nexen Tire.
Already a sponsor of the team, the renewed deal will see its logo appear on the men's and women's city shirts for all Premier League ties.
"We are delighted to continue our successful partnership with Nexen Tire," said Manchester City chief executive Ferran Soriano.
"At Manchester City, we are always striving to take an original approach to our commercial partnerships, creating great relationships and great content for our fans.
"We are especially pleased to be the first Premier League Club to secure an Official Sleeve Partner."