02 March 2017
Ecommerce firm partners with Manchester United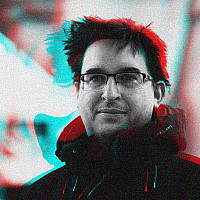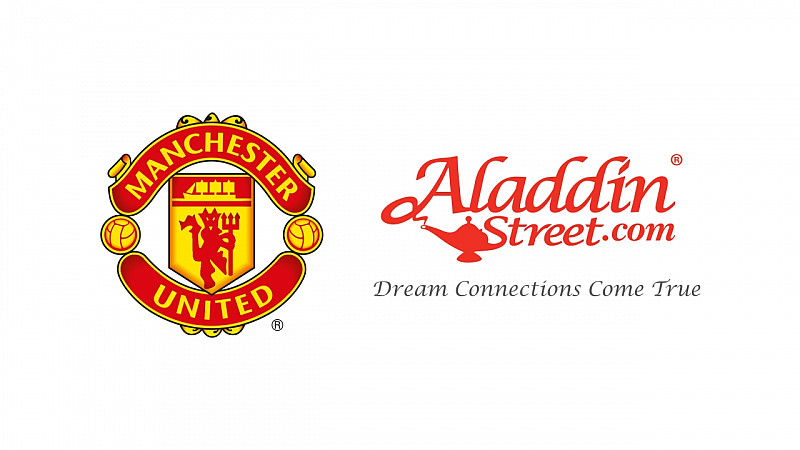 Manchester United has partnered with specialist e-commerce site, Aladdin Street.
Owned by Aladdin Group, it is the first dedicated Halalan Toyyiban focused e-marketplace - that means that the products are allowed and permissible for consumption with relation to Syariah law.
"AladdinStreet.com will be rolling out its services globally in Q1/2017 by featuring products and services from Malaysia and Singapore in the initial stages with more coming on board from its network offices located in 30 countries worldwide in phase one, which covers a population of approximately four billion consumers," explained co-founder and president, Dato' Sri Desmond To.
"Manchester United fans worldwide will soon be able to enjoy unique opportunities as well as experience unique benefits and privileges when they shop on AladdinStreet. We are proud and delighted to bring our platform to the world and leverage on the tremendous brand awareness of Manchester United worldwide."
The Malaysian company has become United's official "online marketplace partner" and will supply official United merchandise
"The way in which we shop has changed dramatically in the last decade and the growth in popularity of e-commerce gives customers access to a wide range of global products at the touch of a button," added Manchester United group managing director, Richard Arnold.
"As a vibrant, up-and-coming young company, Aladdin Street is at the forefront of the industry, providing consumers with the ability to purchase quality, premium and compliant goods from reputable merchants who have been invited to sell on the site. Its partnership with Manchester United demonstrates the company's dedication to global expansion."