31 March 2017
Creative Spark looks to the next generation with British Cycling print project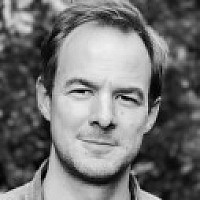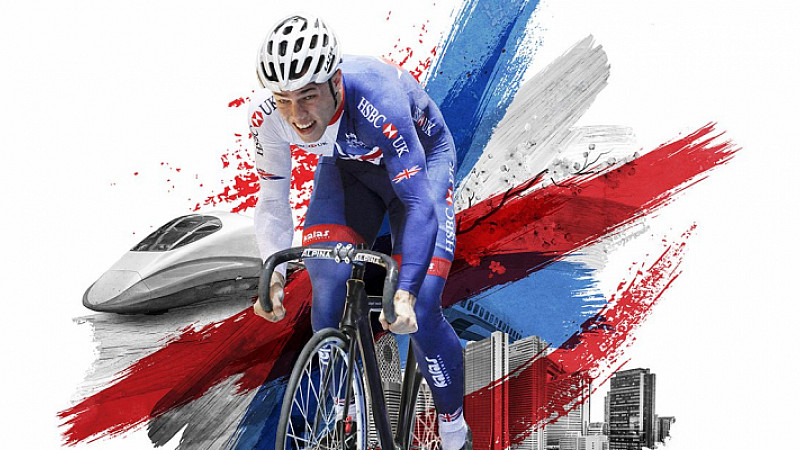 Creative Spark has worked with British Cycling on a new suite of marketing collateral.
Featuring custom, Japanese-inspired watercolour illustrations of some of British Cycling's most famous riders, each brochure has been crafted to explain the complex route young riders navigate on their way to Olympic glory.
With a set of marketing for both British Cycling's Academy and Apprentice schemes, the project was aimed squarely at attracting, educating and retaining the next generation of Olympic champions.
Neil Marra, creative director at the Manchester-based agency, said: "Creative Spark has a great long-standing relationship with British Cycling. From last year's "Who's Next?" advertising and video recruitment campaign to our ongoing work on their academy and apprentice brochures, we've forged a strong collaboration over the last few years.
"With this project we've got really stuck in, creating content, rationalising the route itself and designing a really beautiful suite of illustrations to capture just how impressive the British Cycling training programme really is."
Ian Yates, performance pathway manager at British Cycling, said: "We've worked with Creative Spark for a while now, and they were the natural choice to update our academy and apprentice brochures. The Tokyo-inspired illustrations in particular are great, and we're excited to see how they work in the run up to the 2020 games in Japan."
Creative Spark also works with the likes of Aegean Airlines, Ministry of Sound and Manchester Metropolitan University.