10 March 2017
B&M creates world's first TV commercial for dogs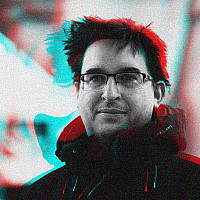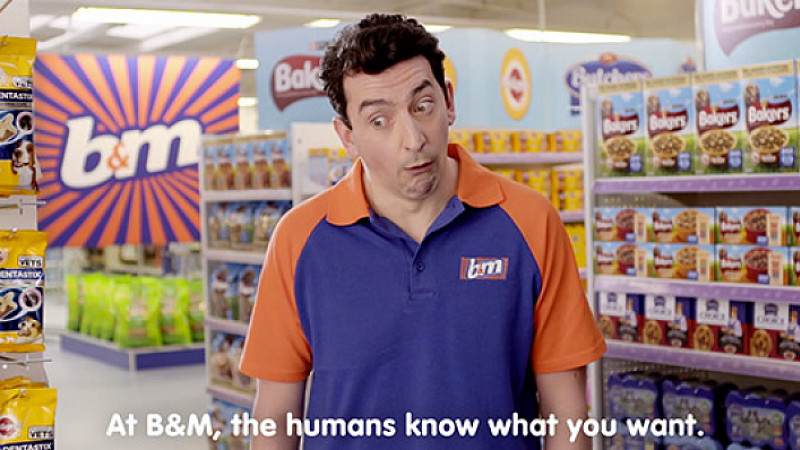 North West-based retailer, B&M, has worked with Cheetham Bell on what they believe is the first ever television commercial for dogs.
To highlight a range of pet products, they've hired an actor who can bark (as well as speak), to ensure that the ad communicates directly to its target market.
We're told that B&M worked closely with dog behavioural specialists in order to ensure that the film stimulates the dog's senses and captures their attention.
This has included filming with more frames per second, so the dogs don't see a flickering image, plus high pitched tones and hand signals, all of which are apparently very impawtant.
As part of the campaign, owners are encouraged to upload videos on social media of their dog engaging with the commercial.
The 'woofing' version of the ad will air during Crufts on Sunday 12th March, with a human version transmitted the following day for 2 weeks.