24 February 2017
TBWA\Manchester launches spirited new campaign for Bombardier beer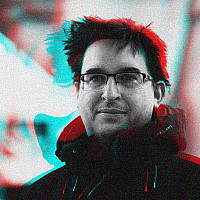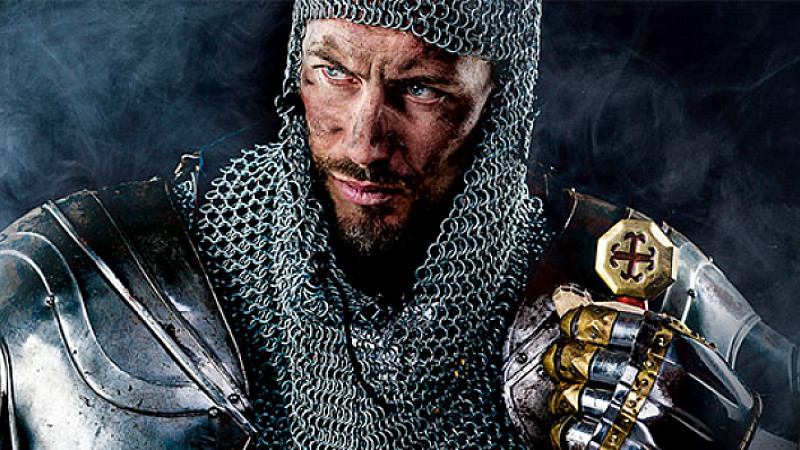 TBWA\Manchester is behind the launch of the 'March To Your Own Drum' brand campaign for Bombardier which recently appointed the agency handle its creative advertising.
The campaign 'raises a glass' to those individual in spirit, with the TV ad celebrating the talents of blind Paralympian, musician and footballer, Roy Turnham.
Turnham, from Liverpool, lost his sight due to a hereditary condition. In addition to playing drums, guitar and clarinet, he has 52 caps and 16 goals to his name for the England & GB Blind Football squad, and devotes much of his time working with Sports4Schools encouraging children to engage in sports.
"We really wanted to bring that spirit of independence and marching to your own drum to life. Roy's got an incredible story that does exactly that; it's a story and an idea that really resonates with the Bombardier drinker's approach to life" said Fergus McCallum, Chief Executive at TBWA\Manchester.
Brand Manager for Bombardier Sarah Mahoney added: "We needed to ensure that our new campaign reflected the brand's independence but also evolved to tell a story that our target audience would relate to and also aspire to be emotionally connected with. The content created by TBWA\Manchester and media strategy developed by Arena Media Communications fitted this idea perfectly, seamlessly combining traditional and modern channels through TV, print, and digital, showing the living proof of what can happen when you 'March to Your Own Drum' and develop confidence in your own choices."
The next phase for the campaign launches in February and will be targeted around major sporting events.