03 February 2017
PHD brokers IRN-BRU deal with Soccer AM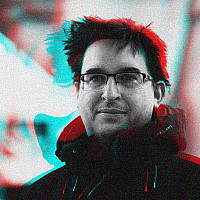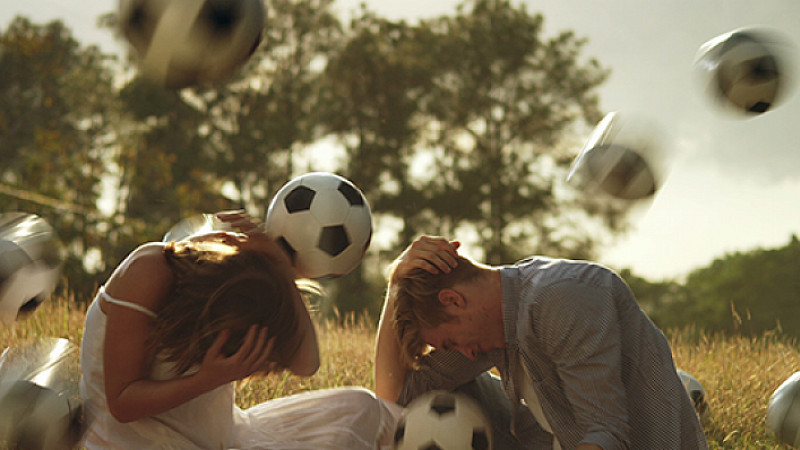 PHD in Manchester has brokered a 2 year deal between Soccer AM and Irn Bru.
It's part of a move by AG Barr to embed the brand within the UK's footballing culture, and to launch a new low-calorie version to England and Wales.
The deal includes TV sponsorship, digital and social channels, plus catch-up TV and Sky Go services.
"This is a great deal for IRN-BRU which takes full advantage of Sky's evolving commercial proposition and delivers something that is far more than a sponsorship to deliver a true association with Soccer AM," explained Rob Nicol, managing partner at PHD.
The creative has been developed and produced by Leith with the line "Football Sponsor with Balls."
"We are incredibly excited about this deal which we hope will provide a platform for us to successfully launch IRN-BRU Xtra on a national level. Soccer AM is a long-standing part of the fabric of British footballing culture and represents the perfect fit with our brand's principles as we look to cement ourselves as the 'football sponsor with balls," added Adrian Troy, marketing director, AG Barr.