09 February 2017
North West agencies behind chemical firm's rebrand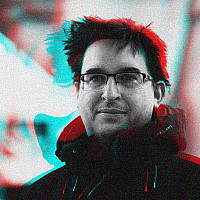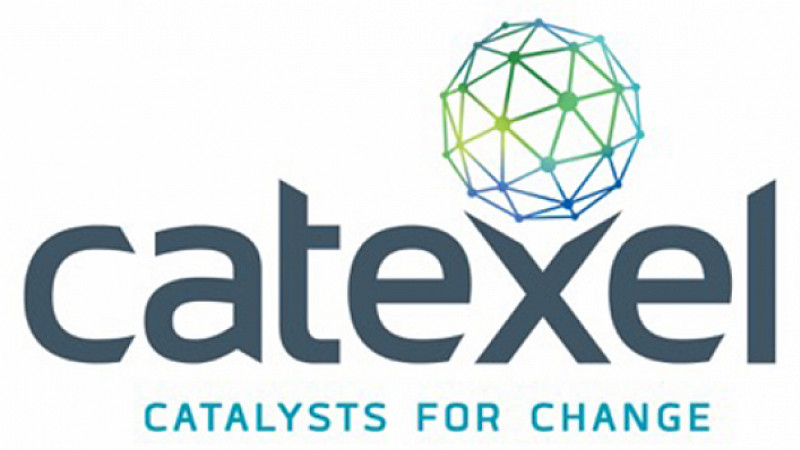 Three North West agencies are behind the rebrand of Catexel, a chemicals technology firm.
Refinery won a competitive pitch to coordinate the complete rebrand and marketing communications overhaul.
"Catexel is a team of disruptive thinkers, problem-solvers and innovators who blend scientific rigour with imagination to create commercial value," explained  Refinery director and project lead, Joe Bowler.
"The challenging nature of the brief forced us all to think a bit differently about how to bring this personality to life, while finding the most meaningful channels and tactics to communicate with the expert target audience."
The "Catalysts for Change" proposition is being supported by digital agency, Door4, which developed a new website. While PR firm, Hattrick will be running a PR, content and social media strategy.
"We were impressed with Refinery's approach from the start and confident that the three agency partnership would put us on a par with the corporate players we're dealing with on a daily basis. And they've done just that," said Catexel CEO, Paul Smith.
"The rebrand and website absolutely reflect what we set out to achieve and now the PR and content is underway we're already seeing results and excited about where we're heading."