22 February 2017
LOVE creates packaging for Häagen-Dazs' 'floral' ice cream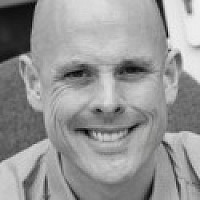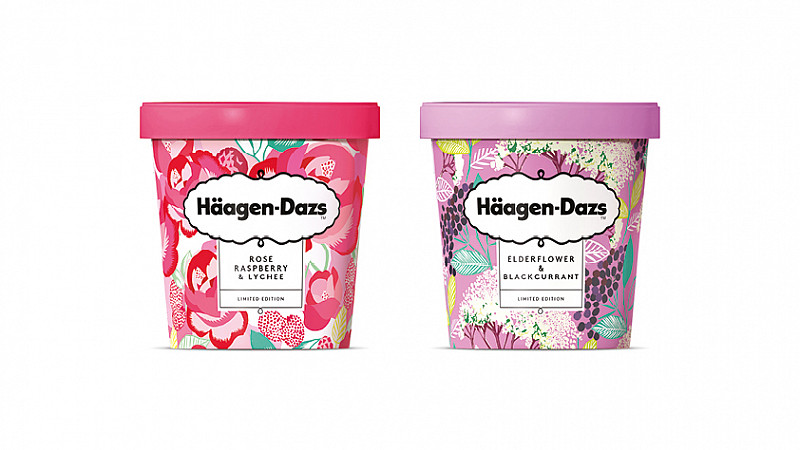 LOVE has revealed its new packaging design for 'Flowers by Häagen-Dazs', a limited edition collection that will be launched globally in Spring 2017.
The creative agency collaborated with designer Kitty McCall on a series of colourful patterns to reflect two new flavours of the iconic ice-cream: Elderflower & Blackcurrant and Rose, and Raspberry & Lychee.
McCall, who has her own brand of textile home-ware, was chosen because her work focusses on floral and botanical imagery.  The lid features Kitty McCall's signature as a mark of craft and the lid colours match the different flavour variants.
Dave Palmer, LOVE Executive Creative Director, said: "'Flowers by Häagen-Dazs' was an opportunity for us to play with a new bold visual language, a new world of taste combinations and a playful tone of voice."
Jennifer Jorgensen, Global Marketing Director for Häagen-Dazs, added: "Using real flowers in ice cream is truly special and we needed a package that reflected that. The flavours are subtle and sophisticated and the whole experience is truly indulgent.  LOVE have created a delightful visual interpretation of the experience of eating 'Flowers by Häagen-Dazs'."
LOVE has also developed the key campaign visual, POS and online and print creative.