10 February 2017
Johnstone's Paint turns to Tangerine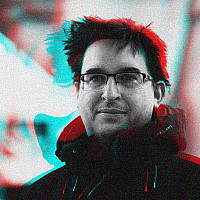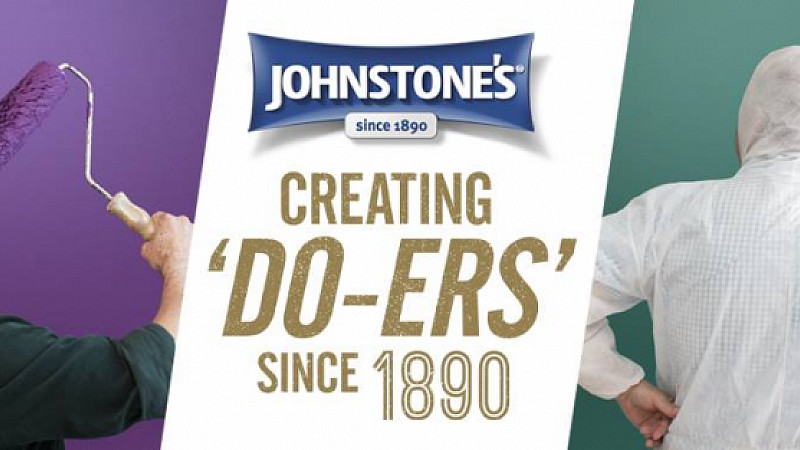 Tangerine has been appointed by PPG as the strategic communications agency for its Johnstone's Paint brands.
That includes Johnstone's Paint and Johnstone's Trade and Decorating Centres.
The Manchester agency will manage all its PR and social media activity, with a content-led digital strategy across the retail and trade social media channels.
Tangerine had previously executed a multichannel campaign for Johnstone's Paint last year.
"As a business we've really clicked with Tangerine, their knowledge of the paint sector and fresh approach to communications is exactly what we need to connect with our audiences. It was a natural step to appoint Tangerine across our whole Johnstone's brand portfolio," said Kelly Quarmby, marketing controller at PPG.
PPG is one of the world's largest paint suppliers and is based out of Pittsburgh.
"We've built a great relationship with the team over the last 12 months, and look forward to continuing to work with them to cement the brand as the coatings manufacturer of choice with both consumer and commercial audiences," added Mary Harding, Tangerine B2C's managing director.