16 February 2017
Harrogate Water partners with Keep Britain Tidy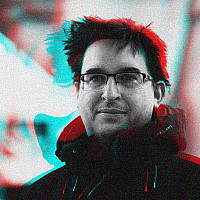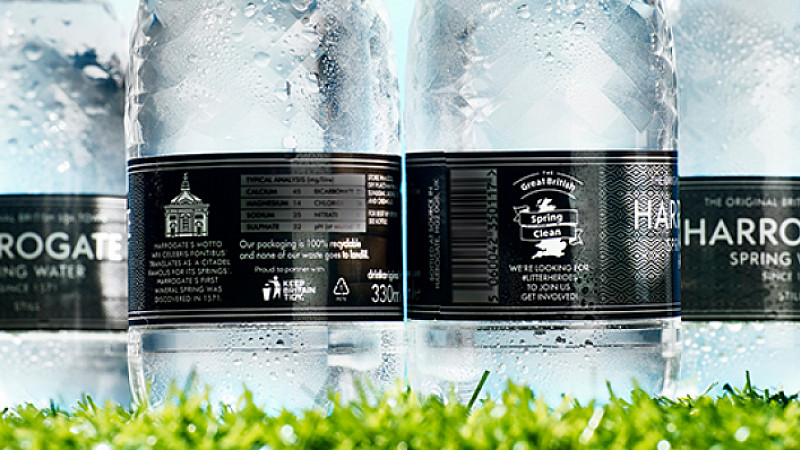 Harrogate Water is to run a marketing campaign with Keep Britain Tidy, to encourage people to recycle plastic bottles.
The deal will see the brand become a main sponsor of the national, Great British Spring Clean campaign and its bottles will display the logo.
In addition bottles of Harrogate Spring and Thirsty Planet water will show Keep Britain Tidy's newly redesigned "Tidyman" logo.
The third part of the partnership will be a jointly commissioned independent research paper, which will inform a targeted recycling campaign, aimed at engaging with people more effectively.
"We hate waste and love recycling and are pleased to announce our support for Keep Britain Tidy and the Great British Spring Clean. We are particularly proud of the opportunity to display the Tidyman logo," stated Harrogate marketing manager Nicky Cain.
"We support the urgent call to action by HRH The Prince of Wales who has asked businesses to play their part in creating a circular economy, to maximise recycling and minimise waste."
Keep Britain Tidy is based in Wigan.