10 February 2017
Commercial income up but Brexit hits Manchester United revenues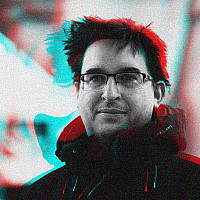 Manchester United are on track to achieve record revenues, despite the collapse of sterling in the wake of Brexit.
The Q2 results show revenues of £157.9m, with an operating profit of £37.6m. However, its net debt has increased by 27.1% (£409.3m).
Commercially, it has been a very good year for the club, with 3 sponsorship deals announced this quarter - Deezer, Mlily and a renewal of the Concha T Toro partnership.
United has also seen broadcast revenues rise to £52.5m (up 40.8%) for the quarter.
"The robustness of our business model continues to be reflected in our strong quarterly financial results and we remain on track to deliver record revenues for the year," said Ed Woodward, executive vice chairman.
Retail, merchandising and product licensing has also risen by 1.6% year-on-year.
The only area to show a decrease was mobile and content revenue. This was £2.0m, a decrease of £1m.
An interesting footnote is that while Bastian Schweinsteiger may be a highly decorated international footballer, when it comes to accounts, he's classed as an "Exception Item".
"Exceptional items
Exceptional credit for the quarter was £4.8 million, relating to a reversal of a registrations' impairment charge for a player now considered to be re-established as a member of the first team playing squad."