17 February 2017
Beattie Communications sees profits rise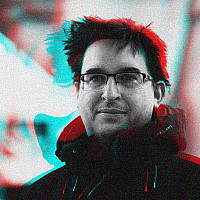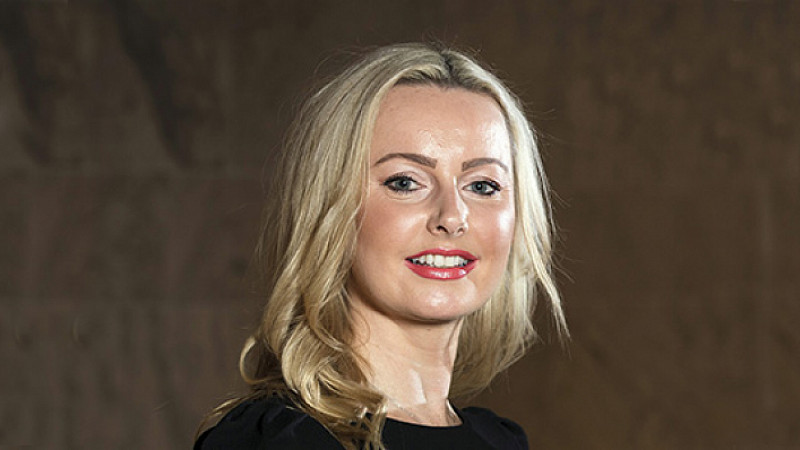 Beattie Communications, which has 2 offices in the north of England, has reported an increase in turnover and profit.
The agency says that profit before tax rose by 6% to £624k, while turnover was up 7% to £9.3m.
"The latest record figures were recorded after an unprecedented performance in 2015." said CEO Laurna Woods.
"They are, of course, particularly pleasing because 2016 was our 30th anniversary year.
The agency has one of its main offices in Manchester, as well as operations in Leeds, Birmingham, Glasgow and London. It also recently expanded into Canada.
"Steady progress is what we aim for at Beattie and we have consistently achieved that goal over the past decade," continued Woods.
"Much of our success can be attributed to our strong and stable leadership team to which we recently added former Saatchi & Saatchi chairman Kevin Roberts and former Grayling CEO Alison Clarke.