16 January 2017
Watch: Skipton asks customers to pause in first TV campaign for a decade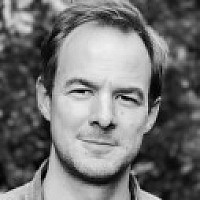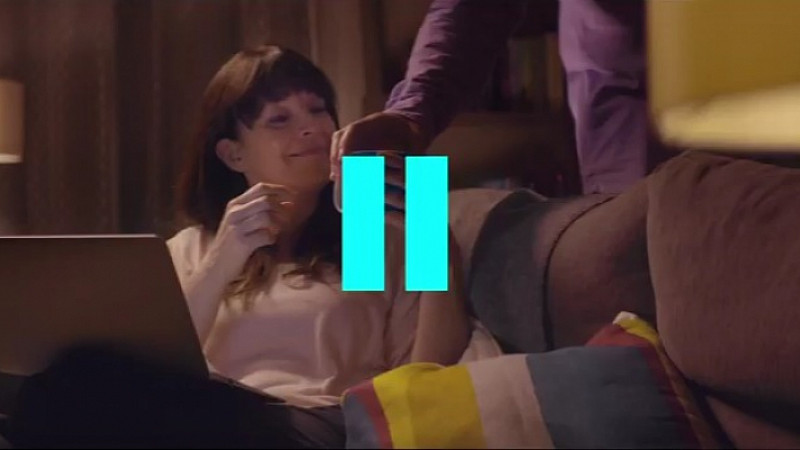 Skipton Building Society is urging customers to take a 'pause moment' to think about their financial futures as part of a new integrated campaign developed by BJL.
The idea will be brought to life on screen in Skipton's first television advert for a decade, launching on TV today.
Viewers will be prompted to take a pause moment of their own when the action and audio suddenly stop before a voiceover reminds them to think about how they might plan their retirement finances.
Watch the ad here:
The ad marks the start of a major new marketing campaign developed by Manchester and London-based agency, BJL, which includes direct mail, digital and social activity, plus branded assets for use throughout 2017.
Lynne Cook, head of marketing at Skipton Building Society, said: "Taking time out of our busy lives isn't easy, we all know that, so we wanted to create a gentle reminder, a moment in time that would inspire people to take a pause - and perhaps use it to think about their future, how they manage their money and how we can help with that."
BJL creative director, Richard Pearson, added: "The Take a Pause campaign has been designed to break through the endless chatter and multi-tasking of everyday life to offer genuine moments of reflection and real opportunity for change."
BJL also works with the likes of Subaru, Ronseal and Swinton Insurance.