20 January 2017
Paperchase and Cath Kidston sign with Photolink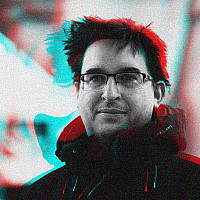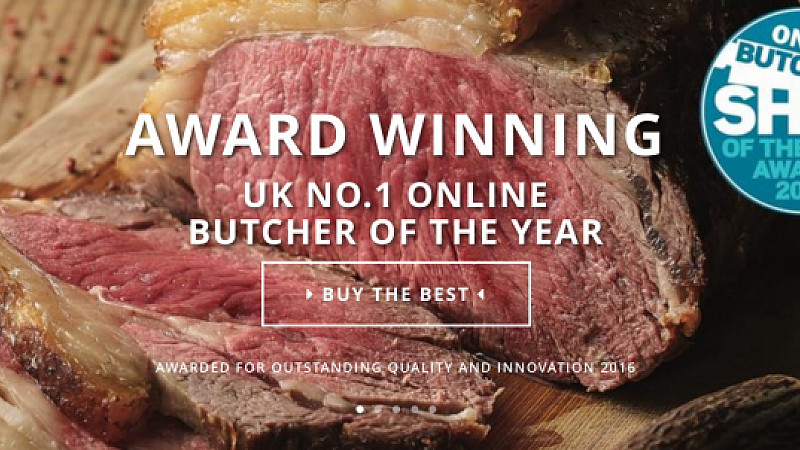 Photolink has been appointed by 3 new clients - Paperchase, Cath Kidston and Farmison.
Its Manchester studio worked with butchers and online meat retailer, Farmison, to promote the brand during the Christmas period.
"It was great to work with the team at Photolink. We're really pleased with how seamless the whole process was, and the final brochure was an amazing success. I look forward to working together on future projects," said Lee Simmonds, marketing director at Farmison.
The agency's London team, Hungry Tiger, is providing social media and editorial content for Paperchase and Cath Kidston.
"The whole process from start to finish was seamless and Hungry Tiger were able to really take our idea and bring it to life. We're really happy with the way the shots turned out and are looking forward to working with them on new projects in the future," said Romilly Smith, creative production coordinator at Cath Kidston.
Photolink now employs 160 people across its offices in Manchester, London and Mumbai.
"We're delighted to have such a strong start to the year. Our latest clients further strengthen our position as a leading content agency, specialising in e-commerce," said Jayne Riley, CEO at Photolink Group.
Riley added that the Group was in the process of a rebrand and repositioning, which would be revealed next month.