06 January 2017
MediaCityUK "owns" Saturday nights as ITV and BBC go head to head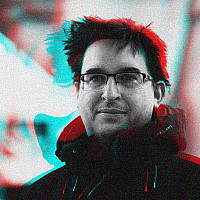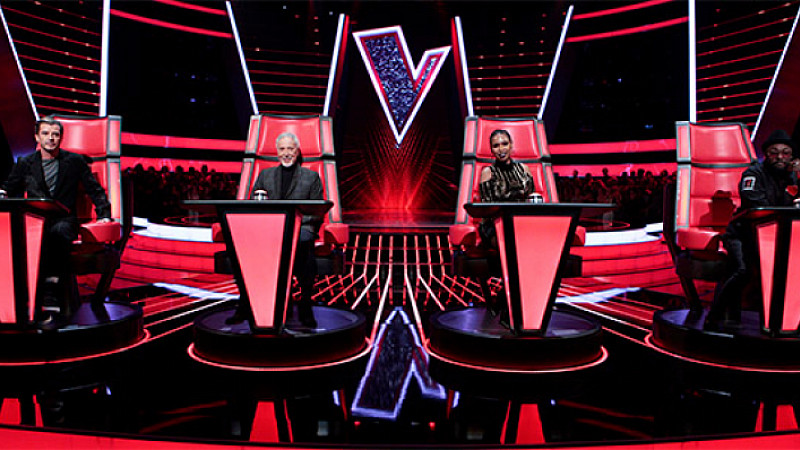 This weekend will see MediaCityUK take centre stage as ITV and BBC pitch their new music shows against each other.
Both The Voice UK on ITV and BBC's Let It Shine originate from dock10 and have been shot in front of live audiences in its 12,500sq ft studio, HQ1 - one of the largest high definition studios in Europe.
Gary Barlow's Let It Shine will air first, at 7pm, followed an hour later by The Voice UK, featuring Will.i.am, Sir Tom Jones, Jennifer Hudson and Gavin Rossdale. However, the shows will overlap for almost half an hour, although Barlow has insisted he's not worrying about the ratings.
It's a major coup for MediaCityUK, which is proving it does have the pulling power to bring high profile stars to the North West.
Back in 2010, when it was announced that BBC Breakfast was relocating, some staff criticised the "political" decision, with former sports presenter, Chris Hollins, stating at the time that it "doesn't  take a brain surgeon to say that it will be practically impossible to get the Prime Minister on set." He later admitted he regretted those comments.