16 January 2017
Manchester Airport launches campaign to showcase American connections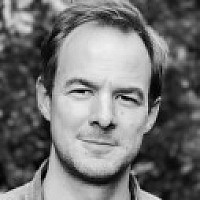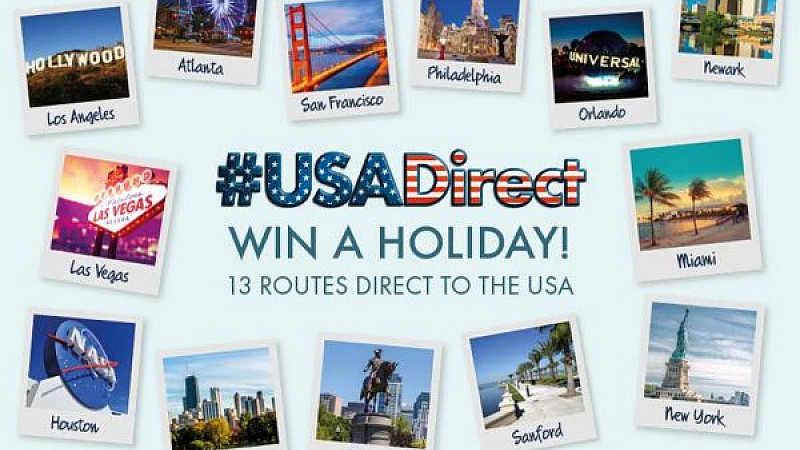 Manchester Airport has launched a new campaign to showcase the breadth of destinations it offers to the United States.
Dedicated print and radio ad campaigns will go live during the eight-month #USADirect campaign in Liverpool, Leeds, Birmingham and Newcastle. These will be integrated with an aligned social media campaign and experiential events.
The airport says the campaign will highlight all of its 13 American destinations and will reach in excess of 10 million people.
The campaign creative, which is underpinned by a competition, has been created internally, with media handled by Carat.
Some of the campaign creative
Patrick Alexander, head of marketing at Manchester Airport, said: "Manchester Airport continues to grow its long haul offering, particularly to America, which is one reason why we have launched our #USADirect campaign.
"The multi-channelled approach will ensure we maximise reach and penetrate a range of audiences, ensuring key messages are delivered to the right demographic through the most appropriate medium."
A wealth of USA destinations have launched in the last few years from Manchester including Miami, Los Angeles, Atlanta and Boston. This year also sees two carriers launch San Francisco. Outside of London, Manchester is the only airport in the UK to offer these routes.
Manchester Airport is the UK's third largest with 25.6m annual passengers.