06 January 2017
MAG creates industry first with vehicle recognition campaign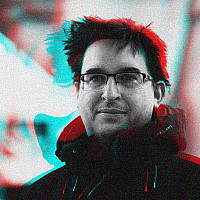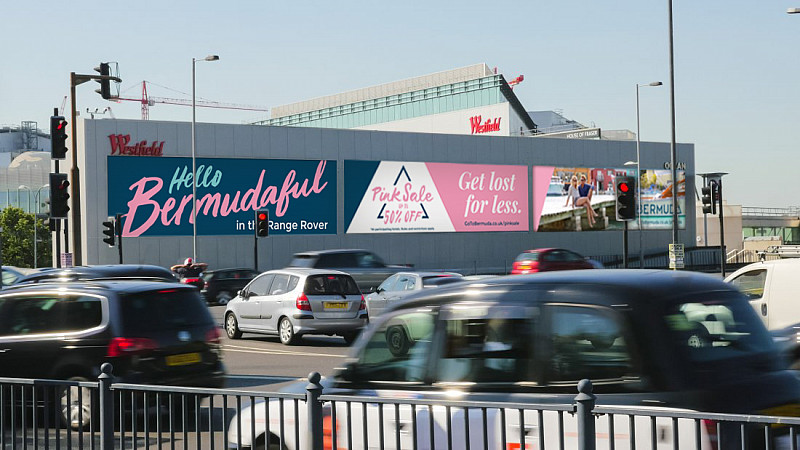 Media Agency Group has teamed up with Bermuda tourism for what it says is a travel industry first multimedia campaign.
The outdoor campaign uses vehicle recognition to deliver personalised messages to specifically-targeted customers.
"Hello Bermudaful" is aimed at the drivers of prestige cars and the messages are activated when cars valued at more than £40k and which are less than 4 years old are driven near the ad.
"This latest campaign with Bermuda Tourism highlights the truly versatile nature of digital out of home advertising and the incredible potential that new technologies and innovations carry for the industry as a whole," explained John Kehoe, managing director of Media Agency Group.
"Bermuda required a campaign that delivered minimum wastage and maximum relevance – by tapping into vehicle recognition tech we've been able to target an ideal audience and ensure that they are served with personalised, effective advertising messages."
It's part of a wider multimedia campaign, which uses digital and national press advertising. Mobile display ads encourage users to "rub out" the image to reveal a special holiday offer.