05 January 2017
Kellogg's £10million campaign for Corn Flakes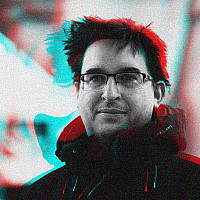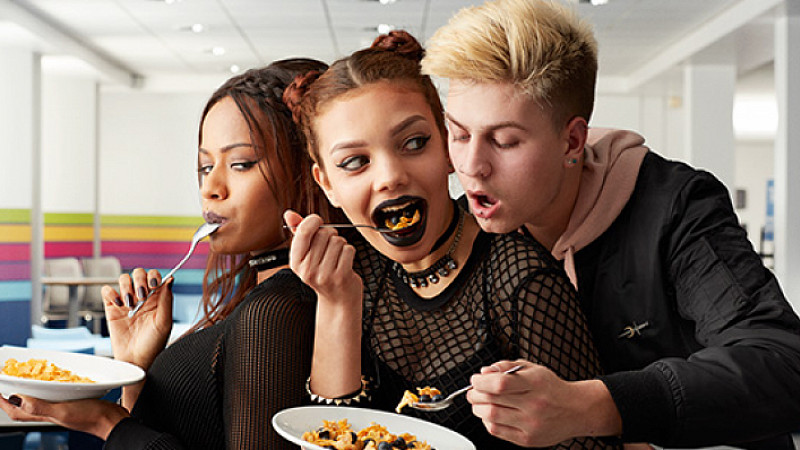 Kellogg's is investing £10m in a 9 month campaign to promote its Corn Flakes brand.
The television and social media led promotion is the product's first campaign for 5 years.
The creative will use "real fans" to remind people how tasty that "perfect bowl" of Corn Flakes can be. It also marks a more contemporary direction for the brand, with the filming done in more of a documentary style format.
"After a long break, it's time for us to start talking about Corn Flakes again and there's no better way of doing this than through the words of our loyal fans," explained Gareth Maguire, marketing director Kellogg UK & Ireland.
"In 1906 we were proud to create a food which changed the way the world ate breakfast and today, we're excited to invest in a marketing campaign with fans who are proud to share their love for Corn Flakes."
The campaign has been developed with agencies, Leo Burnett and Digitas LBi.
The TV ads launch on 6th January, with digital support using the hashtag #myperfectbowl .