26 January 2017
Kellogg's celebrates Year of the Rooster with Corn Flakes makeover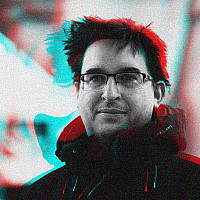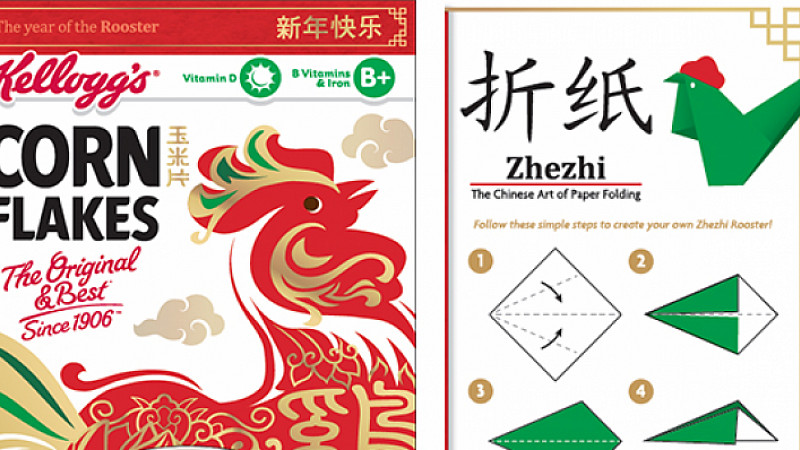 Kellogg's has given its Corn Flakes packs a Chinese makeover to celebrate the Year of the Rooster.
It's part of the company's £10m advertising campaign to promote the Corn Flakes brand.
The 50 limited edition packs won't be available in store, instead people are being asked to create their own "zhezhi" cockerel and share the picture online, to be in with a chance of winning. (zhezhi is the art of paper folding).
The collectable artwork is likely to be be in demand, because Cornelius the Cockerel has only ever undergone 3 makeovers in his entire 59 year shelf life.
Kellogg's began the product's marketing campaign earlier this year, its first promotion in 5 years.