03 January 2017
Ilk unveils rebrand for Leeds' oldest street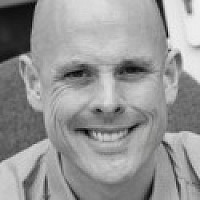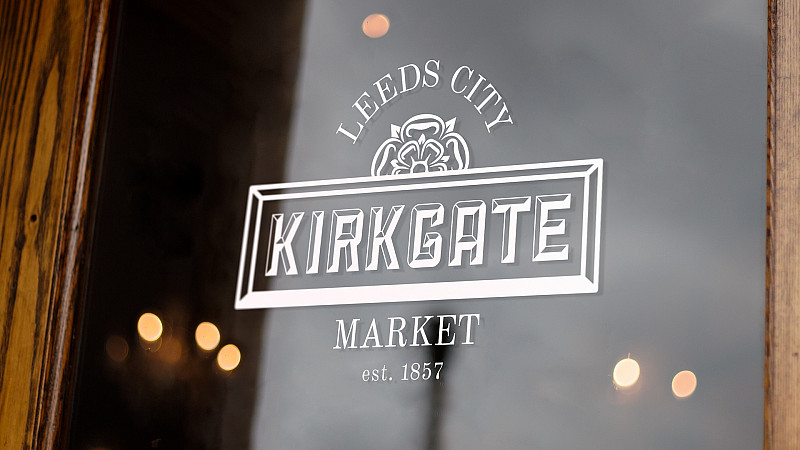 Ilk has launched a rebrand and marketing campaign for Kirkgate Market, following the refurbishment of Leeds' oldest street.
The iconic market received a £14 million investment for the refurbishment and Leeds City Council wanted Ilk, based at Leeds Dock, to create a new brand identity for it.
Ilk Creative Director Shaun Beaumont said: "It was important that we incorporated the history of the market into our creative. We wanted it to be fully reflective of the significant impact the market has had on Leeds and even the region over many years.
"This new brand helps tell the story of the market, the building, the history of the city and the businesses within."
Sue Burgess, Head of Markets for Leeds City Council,  added: "This was a tough brief. The objective of the rebrand was to create a bespoke stand-alone identity for Kirkgate Market positioning it as a destination in its own right, as a major attraction not only for those living and working in Leeds but also for the visitor economy.
"We're delighted with the work ilk has delivered, with this new brand identity respecting the heritage and the history of the market, whilst also looking to the future taking into account the exciting changes taking place."