16 December 2016
Liquid rebrands Southport Flower Show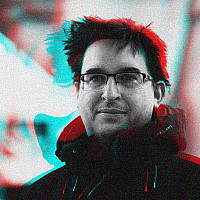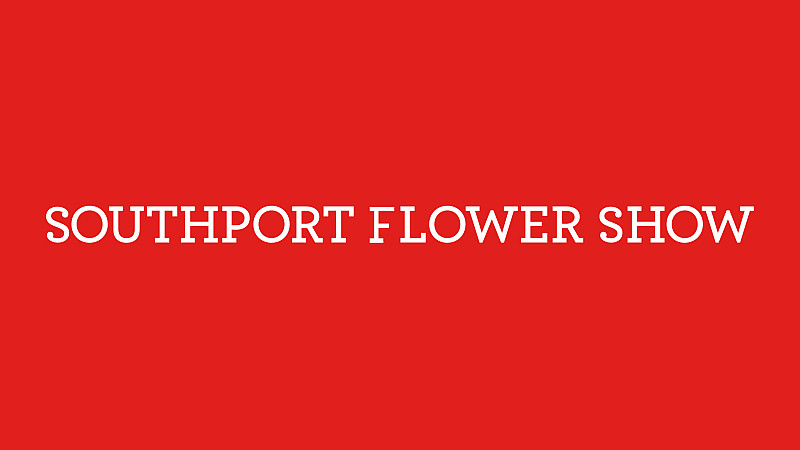 Liquid has unveiled the new brand identity for the Southport Flower Show.
The Liverpool agency won a competitive pitch to become the show's design and marketing partner in the summer. This rebrand marks the first big marketing shift for the organisation in many years.
"We decided to update the Southport Flower Show brand because our show is undergoing a transformation in 2017 and will now offer more than ever before," said Ray Roukin, general manager of Southport Flower Show.
"We wanted a brand that would reflect this and feel more inclusive to a younger audience. Moving forward the Southport Flower Show brand is going to be viewed in a much more modern, family-friendly way, whilst still retaining its history and charm."
The new logo uses the initials SFS, on a simple flower design, using the primary colours of red and blue, to "subtly reflect the show's traditional British history and its location by the sea."
"The logo is an incredibly simple design tool to tell the story of Southport Flower Show," added Steve McGauley, executive creative director at Liquid.
"Everything that we roll out over the coming years will support that story and aim to engage the current audience, whilst capturing a new audience, who we can introduce this historic brand to."
Beyond the logo, there will be a new website and ticketing system.