09 December 2016
Kellogg's appoints Havas PR after review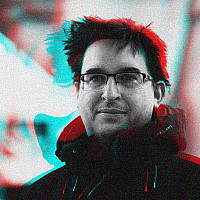 Kellogg's has re-appointed Havas PR after a review of its EMEA consumer public relations.
The firm appears to have consolidated the regional business with just one agency, having previously seen the contract split across Edelman and Havas. Edelman will still be handing its American PR.
This new contract runs until the end of 2017 and will cover Pringles, snacks and the cereal business.
Kellogg's also works with Taylor Herring and a number of other agencies in the region.
Gráinne O'Brien, Kellogg Europe's director of external communications and brand PR said that they would be reviewing their PR needs again at the end of next year.
"Havas is delighted to expand its relationship with Kellogg's across EMEA. It is an exciting challenge for us to work on one of the world's most loved brands, and Havas PR offices around EMEA will be working on the project as a collective, led by Havas PR here in the UK," stated Nigel Hughes, board director at Havas PR.