16 December 2016
2017 and the future of retail sector examined in new report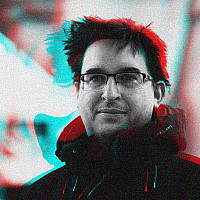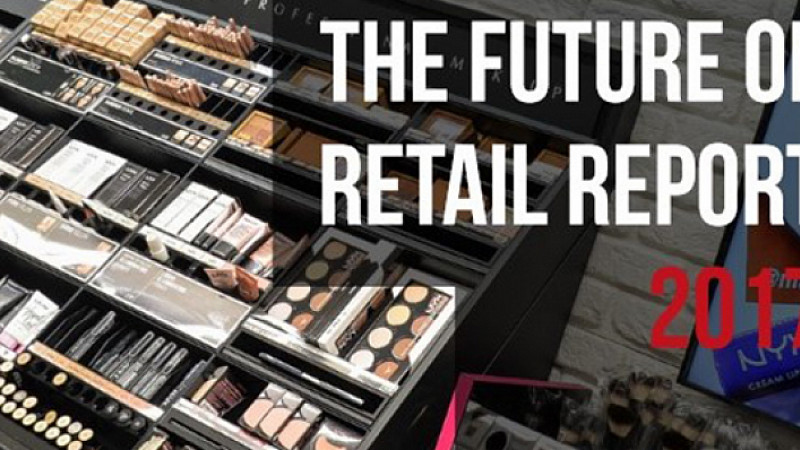 North West retail installation agency Momentum Instore has published a report looking at the Future of UK Retail.
It examines the retail sector and merchandising, in addition to providing extensive research on consumer shopping trends.
It features developments that are transforming the way retailers operate, from the changing role of the physical retail estate, to the rise of digital strategies and the omnichannel approach to appeal to new and emerging shopping habits.
"The world of retail is constantly evolving.  Staying at the cutting edge of technology is key to success and the insights in our new report provide retailers with the tools they need to remain at the forefront of the industry," said Rob Gleave, managing director of Momentum Instore.
"2017 will be a year of transformation for the UK and the world at large. Whilst there may be challenges ahead, we're confident that with an understanding of the new generation of consumer, a renewed focus on omnichannel and a willingness to embrace new technology, forward thinking retailers will be set for success."
Momentum Instore is based in Macclesfield, you can view the full report here.