21 November 2016
Yorkshire agency works with Graham & Brown on global rebrand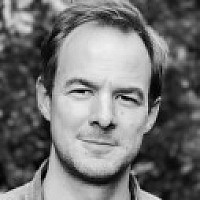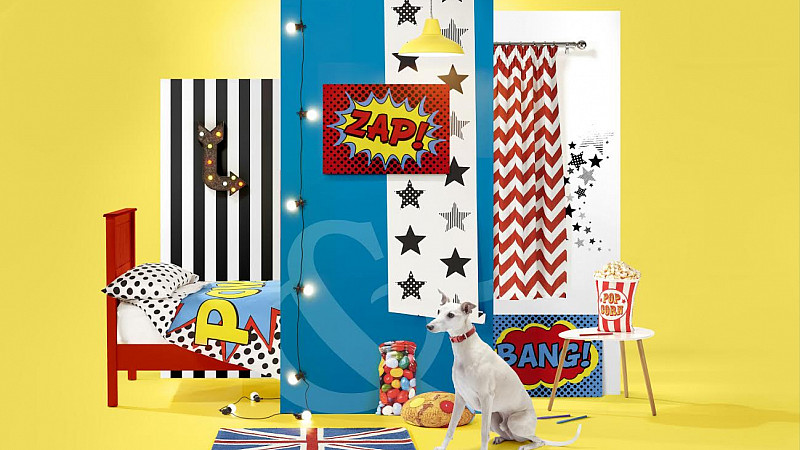 Graham & Brown has worked with 10 Associates on a global brand refresh to mark the Lancashire company's 70th year in business.
The wallpaper, paint and wall art suppliers, founded by Harold Graham and Henry Brown in 1946, have worked with the West Yorkshire-based agency for 15 years.
Some of the new brand creative
It tasked 10 Associates with creating a compelling brand platform to be used by their expert interior designers and stylists during the next phase of business.
The resulting 'Curation & Choice' platform team has allowed designers to "freely express their individual specialities, and create stories from which the new ranges have been inspired".
Alan Kemp, G&B head of brand, said: "10 really nailed the parts of the brief that resonated with us and presented it back in such a way that was not only inspiring, but barely changed through to the final executions.
"We've already seen uplift in sales on all the products, and are now successfully selling items such as lighting and furniture that we've never done before."
Jane Darnell, account director at 10 Associates, added: "15 years in and we still absolutely love working with Graham & Brown. We've produced some really exciting work together over the years, and this next phase of branding and the VOD commercial was a natural extension to complement their heritage."
A new set of brand guidelines has set the scene for the company website and social channels, as well as upcoming press advertising and a video on demand commercial campaign that will run throughout November.