11 November 2016
musicMagpie appoints Driven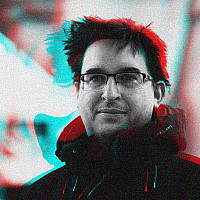 musicMagpie has appointed driven as its retained agency, following a competitive pitch.
The Wilmslow agency starts immediately with work on a new television led campaign for the brand.
"With the launch of our own Store, where we're selling the products we buy, as well as moving aggressively into new product categories like Phones, Tech and Books we felt the time was right to showcase this with some new exciting creative. The team at driven impressed us with their understanding our brand, online businesses in general and their appetite to create something that people will not only remember but enjoy," explained Liam Howley, marketing director for musicMagpie.
Prior to driven's appointment, the Stockport recommerce firm had been working with London's Albion.
"The musicMagpie team have a real restless ambition for their brand's success moving forward, coupled with a real keen eye for what makes creative work effective – together we feel we have created a great idea that will sell," said Nick Brookes, Managing Partner at driven.