17 November 2016
MMP brings back "That Superdrug Feeling"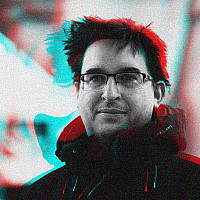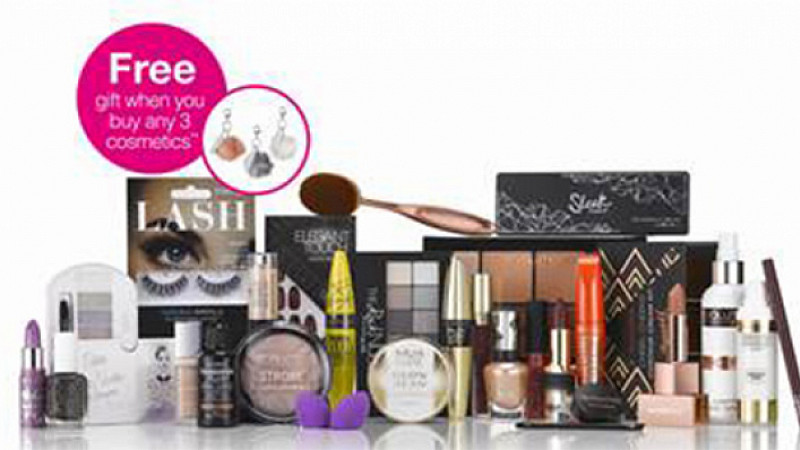 Manchester's MMP has created a major television-led campaign for Superdrug.
The festive-themed "That Superdrug Feeling" will run across broadcast, in-store point of sale, digital and social marketing.
"This year we wanted to explore the true effect of the Superdrug Feeling on the customer and the people around them. The distinct looks and scenarios created for the adverts have allowed us to develop some memorable executions across several platforms, delivering a truly integrated customer experience," explained Julian Gratton, MMP's group creative director.
The TV concept was created by the agency and produced in collaboration with MediaCityUK's Chief Productions. The team returned to Chris Cottam to direct - he was behind last year's version of the campaign.
"We wanted a campaign that pulled at the heartstrings this Christmas and showed the part that Superdrug can play for all families and multiple generations," said Grant Spicer, Superdrug's head of customer communication.