09 November 2016
The IF agency creates Christmas short films for Chef & Brewer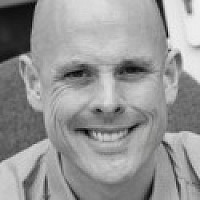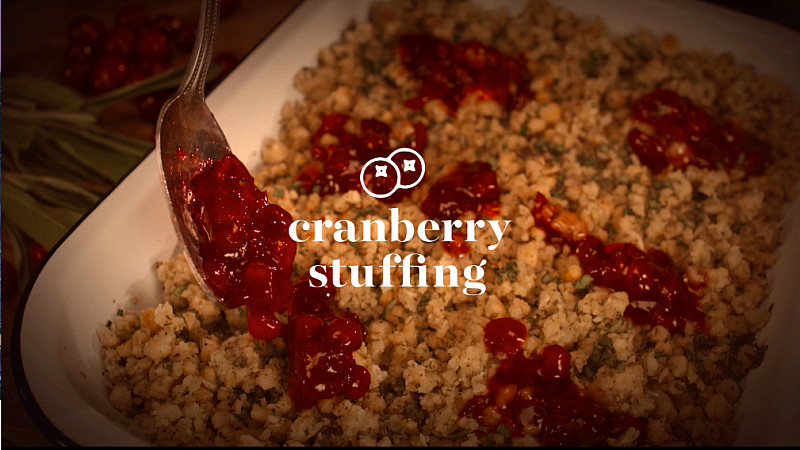 Cheshire-based The IF agency has created a set of three Christmas themed short films for Chef & Brewer as part of its 'Putting Our All Into Christmas' campaign.
Each video will be used across digital channels and Chef & Brewer's own Christmas-themed website landing page. The first video, launched yesterday, focuses on the importance of using quality ingredients and how to produce the ultimate Christmas dinner.
This will be followed by a second video in mid-November that brings to life the lengths Chef & Brewer are going to prepare for the festive season. The final film will be released in early December.
Creative director Jo Whiteley said: "For this project, we have tried to wrap and serve up the ultimate multi-sensory traditional Christmas that really reflects what Chef & Brewer stands for. The use of film undoubtedly delivers a richer experience and goes a long way to building guest confidence and engagement."
Olivia Robertson – Marketing Manager at Chef & Brewer – added: "Capturing and communicating a true sense of Christmas is always crucial for us and we were keen to explore how we could do this via video so when IF suggested a series of movies we were very excited. I'm pleased to say that the executions have exceeded our expectations and we are now looking forward to them being a central element of this year's festive marketing campaign."