30 November 2016
Freshfield wins contract to showcase University 'masterplan'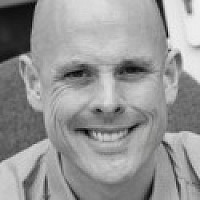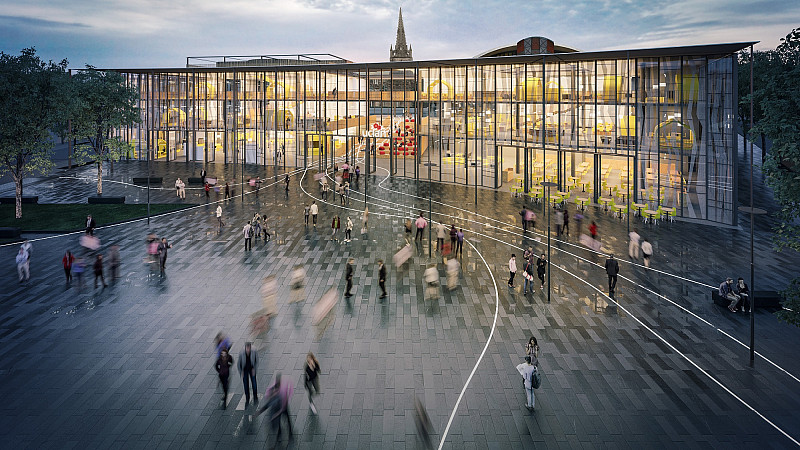 Freshfield has won a two-year PR contract with the University of Central Lancashire following a competitive tender.
The contract will see the Preston-based agency support UCLan's media and PR team to showcase the work the University does at a regional level with businesses.
Freshfield had already been working with UCLan but the expanded brief will see the consultancy advise on and deliver communications to support UCLan's £200 million 10-year masterplan investment.
UCLan's senior PR officer, Chris Theobald, said: "We were delighted to appoint Freshfield at what is a very exciting time for the University. UCLan already makes a major contribution to the Preston and North West economy but we want to grow our role as a civic university supporting the development of Preston as a whole.
"Freshfield is an ideal fit for us. The company has great local knowledge, business connections and strategic insight. We are looking forward to them playing a key role in telling the next chapter of our success story."
Freshfield director Michael Gregory added: "As someone who relocated to Preston to study at UCLan, I'm incredibly proud to say that Freshfield is now a key advisor to the University as it enters a new chapter in its history.
"The masterplan is a transformational programme that will see the University enhance its offering while helping to bring about regeneration of Preston. Combine this with the valuable work it does with businesses to help them innovate, Freshfield has been trusted to communicate important information."