17 November 2016
Creative agency Love kicks off Umbro boot launch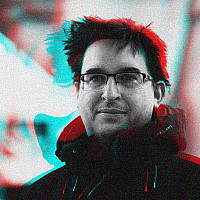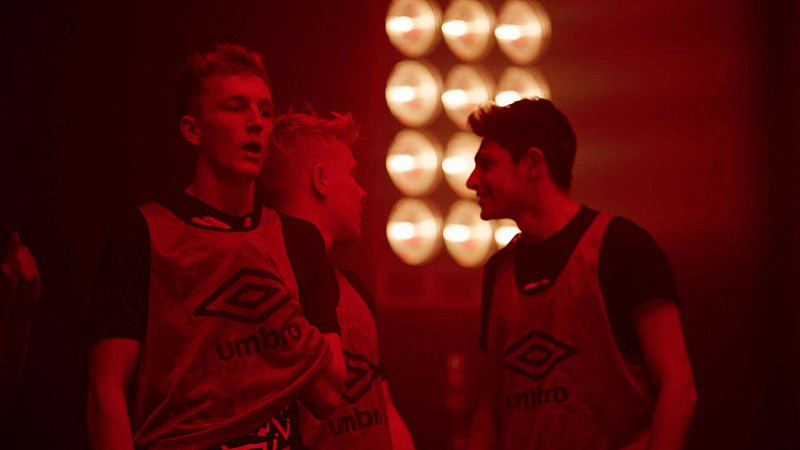 Love is behind a new film to launch a new football boot for Umbro.
The Manchester creative agency enlisted West Ham's Michail Antonio, Salford co-manager Anthony Johnson and 20 Salford University players for the campaign.
"Umbro tasked us to showcase the multi-directional attributes of the Velocita3 boot and bring to life the 'Don't Get Caught' positioning.  The idea grew out of an initial thought of combining football with a British Bulldog type game where the aim is to avoid getting caught," explained Dave Palmer, executive creative director.
"But given this game is now even banned in playgrounds, we didn't want an injured player to be on our conscience so we played around with the format and combined old-school drills with new ones. Through twists, turns, stops and starts the Velocita3 boot is truly put through its paces."
The players were whittled down to a final 3, who would take on Antonio.
"Love's response to the brief delivered on many levels. The film showcases the Velocita3 attributes in a challenging environment.  Love really maximised every story angle of this great event," said Helene Hope, head of global brand operations at Umbro.
The film has been released across Umbro's social media.