11 November 2016
Aldi pokes fun at John Lewis with Kevin the Carrot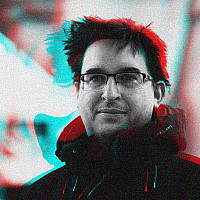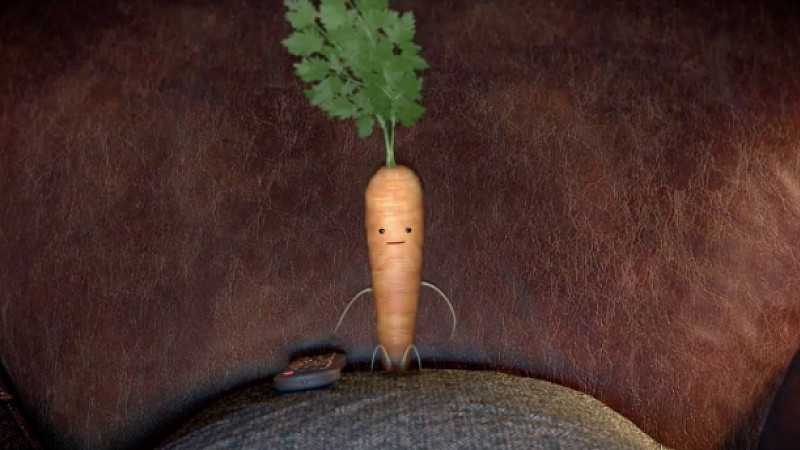 Aldi is continuing the pre-Christmas tradition of spoofing John Lewis' Christmas advertising campaign.
Last year its agency, McCann Manchester released an advert with Aldi's gin-loving granny flying in to meet the retailer's "Man on the Moon."
This time, Aldi has produced a new version of its Christmas character, Kevin the Carrot, along with narration from actor, Jim Broadbent:
The social media went live immediately following the release of John Lewis' Buster The Boxer campaign.
John Lewis' adverts have recently attracted a number of spoofs, The Poke quickly turned around this one yesterday.