07 October 2016
Wayne Rooney's management group launches PR and media division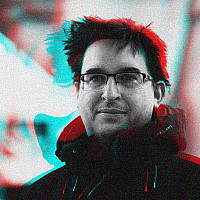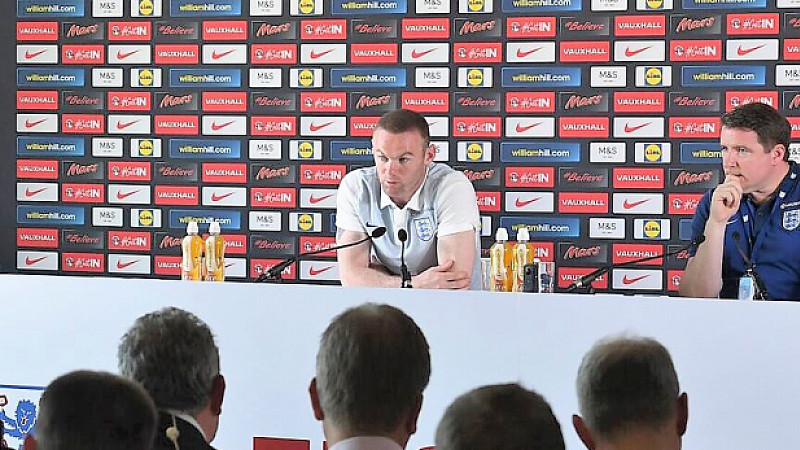 Triple S has appointed the Football Association's former head of media, as it sets up a PR and media solutions spin-off.
Triple S Communications will be led by Mark Whittle and will work for high profile individuals, brands and organisations across sports, business and entertainment.
"We are delighted to appoint someone of Mark's calibre to the Triple S team.  He will help expand our business across the thriving UK public relations, sport and entertainment industries.  Given his pedigree he will bring our clients a level of expertise that very few competitors can provide," stated Paul Stretford, group managing director of Triple S Sports and Entertainment Group.
Before joining the FA 11 years ago, Whittle held senior comms roles at the BBC and ITV. He also worked at Downing Street under Tony Blair.
"I'm very excited to join the Triple S Group and to be working with such an ambitious and successful team.  Their brand reputation in sport is huge," he stated.
"The group led the way utilising the power of social media in football.  Wayne Rooney now engages with more than 40 million followers across his personal channels – all thanks to the work of the current in-house digital team and Red Lantern's international connections."
Red Lantern Digital Media works across Asia, for rights-holders including the Premier League, Wimbledon Tennis and the PGA European Tour.