06 October 2016
Tangerine works on #PowerofFrozen with Iceland Foods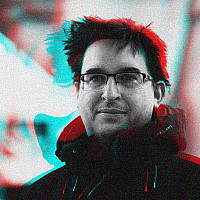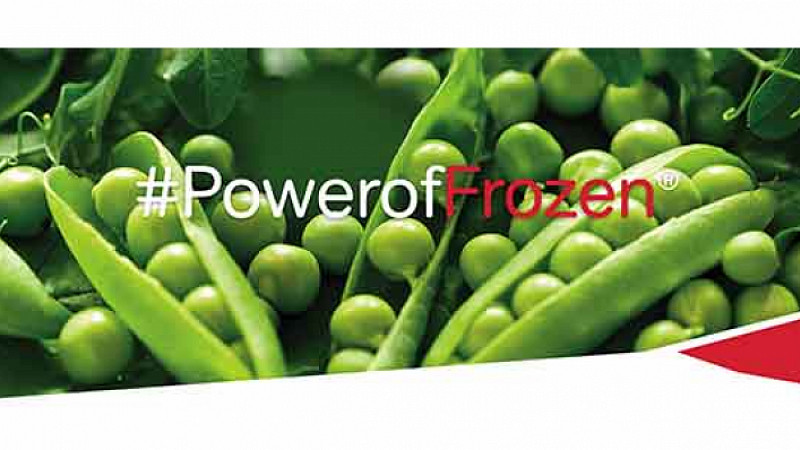 Manchester's Tangerine has been working alongside Iceland's social media team to reposition its online presence.
They are seeking to change peoples' perceptions of frozen food, by highlighting its quality and trying to appeal to "millennial" foodies, and fitness fanatics.
"The content-driven digital strategy and cheeky tone of voice we have developed will generate real cut through against competitors and push the brand's boundaries to tap into these target audiences," said Mary Harding, consumer MD at Tangerine.
"We're looking forward to making a real difference to the brand's social platforms and educating consumers on Iceland Foods offering and ultimately the #PowerOfFrozen."
The aim is to create noise among new and current audiences.
"Iceland's social objectives are part of a long term strategy and plan for our business. To achieve these goals we need partners on board who understand the journey we're on. Tangerine impressed us with their output and work with other major brands," added Andy Thompson, Iceland social media manager.